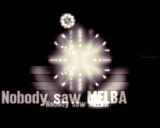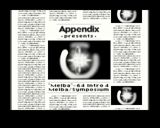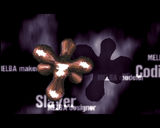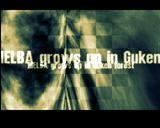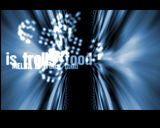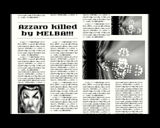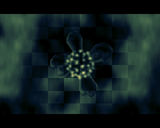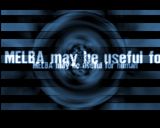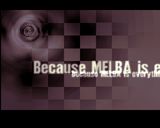 comment by KAM_ on 30 September 2003
easy effects, good design, but tune... "Enchanted Friday Nights" by JazzCat - masterpiece! One from my favoutrite AHX tunes.
---
comment by z5 on 01 October 2003
I agree with KAM_. Nice design, good looking effects and the music is very nice (allthough Jazzcat's tune in Electricity/Appendix is better). Not spectacular but a nice intro and very polished.
---
comment by rloaderror on 20 December 2003
the tune by Jazzcat is beautiful.. I like the texts aswell. hehe. suitably weird intro.
Table effects and the way of moving the env objects is typically emers ;) (no clipping routine or?)
---
comment by ToAks on 23 May 2004
i have no idea why i like this production as much as i do, there is something in it that i cant put my words on, exellent style...mysterious and nothing hardcore mixed with a very nice tune.
---
comment by kempy on 05 July 2004
I bow to Jazzcat for his music. It's main reason why i'm giving 3... Hey, Azzaro - you gave 2 because some personal war with Slayer in the past? [check screenshot #6] =)
---
comment by un0 on 09 October 2004
a beautiful show with some fresh ideas (newspaper scenes ...cool!).
---
comment by mailman on 05 May 2005
Ok, but what it is Melba? ;-)
---
comment by rloaderror on 18 November 2006
it is everything and simoultaneously nothing.. some scientists use it for making anti cellulite cream.
---
comment by z5 on 08 January 2012
Still enjoy watching this now and again. The intro has aged well. The tune is pure heaven and i love the design and effects. Nice use of transparency and layering. I think it could have done with a bit of synchro with the music though. And i still have no clue what's it's all about but that doesn't matter :) Also, Emers, please come back for some amiga curding :)
---
comment by Jok on 05 February 2013
it deserves 3 in my opinion but..
concept, consistency and good music lift vote higher :)
---
---
Please log in to add a comment!
User Votes: Average: 3.53 points (30 votes)
---
Please log in to vote on this production!