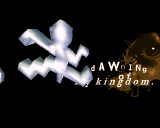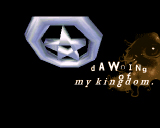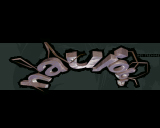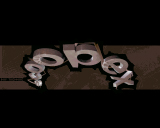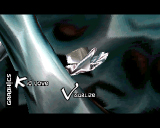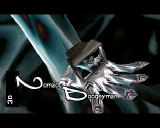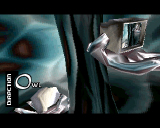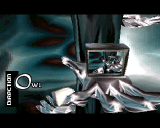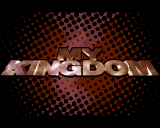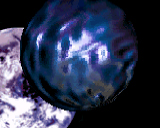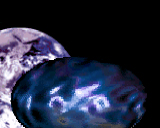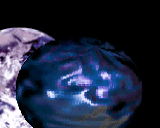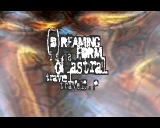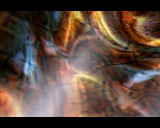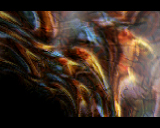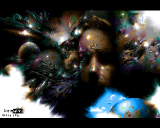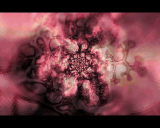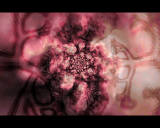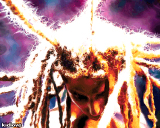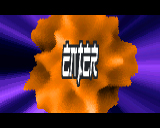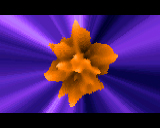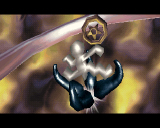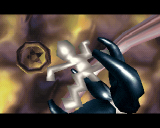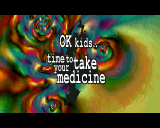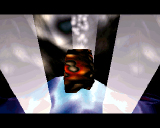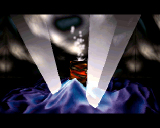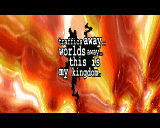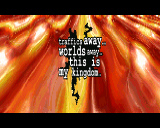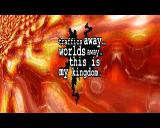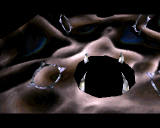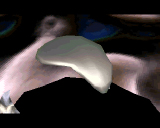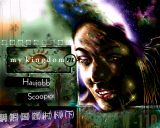 comment by z5 on 13 March 2008
@Boogeyman: That's understandable. You did a lot of good stuff that will be remembered forever (i definately need to add more passion stuff here but winuae doesn't seem to like them much so getting screenshots is a problem).

One thing though: the remaining Amigascene seems to be most comfortable on 68k. There has been a time where ppc was becoming more popular but due to lack of hardware, it mostly died down. I think that 68k is where the amiga scene will stay.
---
comment by _Jamie_ on 13 March 2008
Z5: it's not only enthusiasm, we are working on the new demo for 3 month now:) As Boogey said, amiga demo need lot of time and believe me with a familly it's really hard to find all time we need for this.

Boogey: Buy 68060 and enter the competition:)
---
comment by corial on 14 March 2008
Yeah, finding time is quite troublesome, and I think that's also why most Amiga coders only are able to release 1 production per year. Personally I have ended up being a "weekend-coder", and therefore it sure takes some time to close my demoprojects.

@Boogeyman: you really did some great stuff for the Amigascene (Chronic, Nitte, Vacation2, Alien Inspiration...) and it was just sad that you left the scene - completely understandable, but still sad :-). Oh, and everybody active still uses 68060....
---
comment by Boogeyman on 14 March 2008
Jamie: Cool that you're doing another demo, looking forward to seeing it! (make sure it runs in Winuae ;)

Could be cool to buy an Amiga again one day just to be able to watch the demos properly again. Did they ever release a faster 060 than 50mhz? If not, did overclocking ever get popular?

I didn't have much success running the Passion stuff in winuae either. Dunno why though, I've pretty much always used the same init routines. The older ECS Oblivion prods actually seem easier to run.
---
comment by movew_ on 06 April 2008
I had the privilege of watching the making of "My Kingdom" live at TP97 (hello Boogeyman! I should have photographs of that somewhere, when I find them again, I'll send you some scans if you want. I was with the Antibyte/smhu/Peci posse, btw).

My favorite part in this demo is quite in the beginning, where those hands support the monitors, thats ingeniuos (screen 2)!! For that alone, 5/5.
---
comment by Boogeyman on 10 April 2008
Hi movew!

Say hello to Roman from me :)
---
comment by z5 on 29 July 2008
@boogeyman: whenever you read this, Antibyte is trying to contact you (see the forum)!
---
comment by HOŁDYS on 09 January 2009
Excellent ! Excellent ! Excellent !
---
comment by z5 on 24 May 2014
Screens redone.
---
---
Please log in to add a comment!
User Votes: Average: 4.47 points (34 votes)
---
Please log in to vote on this production!