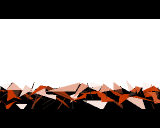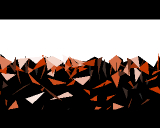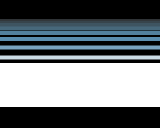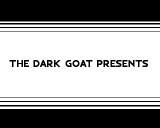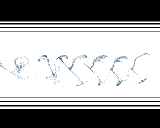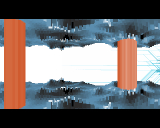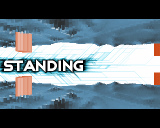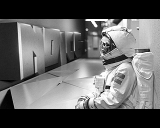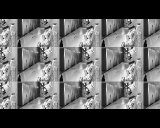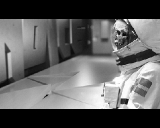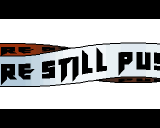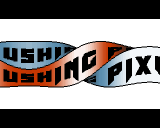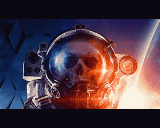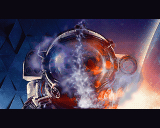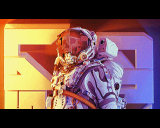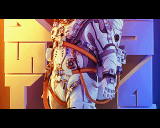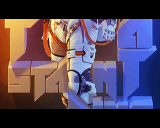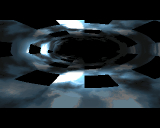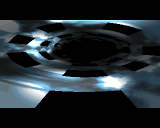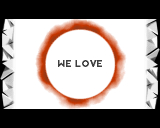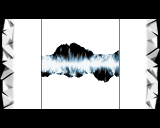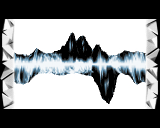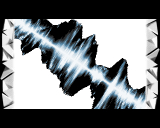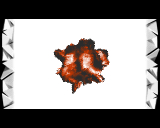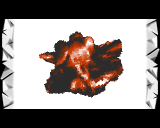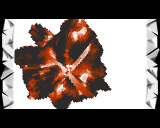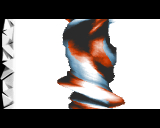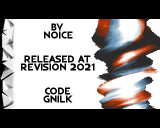 comment by GS on 14 June 2021
cool demo with upbeat tempo! had to boot my NTSC Amiga 1200 Tower for it to work and also use the '-r' as per readme file else it would stop after a minute.
Runs great on 060@50.

and thanks for 'still pushing pixels' in 2021 !!!
---
comment by z5 on 06 January 2022
My compo winner is often the demo i rewatch most so in case of Revision 2021, this has to be the one. I just enjoy this type of demos (they remind me of the Traction Amiga demos) and they always stay fresh while rewatching. The soundtrack is excellent and the effects enjoyable. I think i slightly prefer Dark Goat Rises but both demos are good. I really hope Noice does more of these Amiga demos in the future as i have a feeling there is a lot of potential here.
---
comment by TheMadDoctor49 on 27 March 2022
My first demo that i watched
And... i liked :)
---
---
Please log in to add a comment!
User Votes: Average: 4.6 points (5 votes)
---
Please log in to vote on this production!