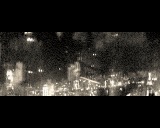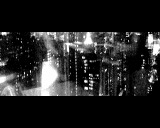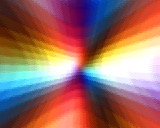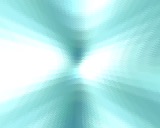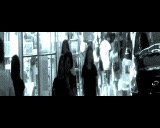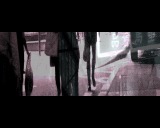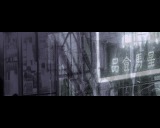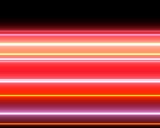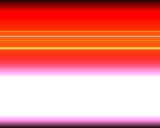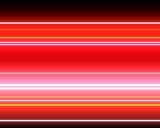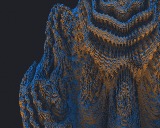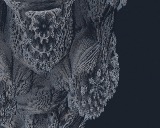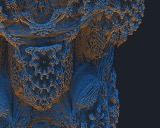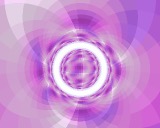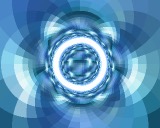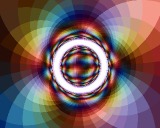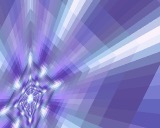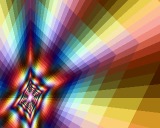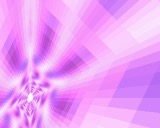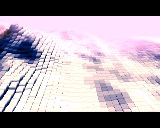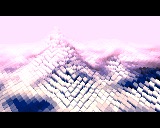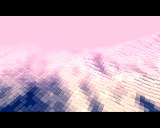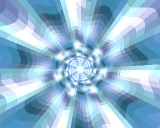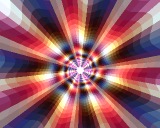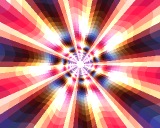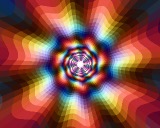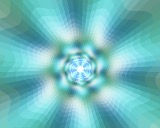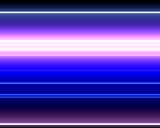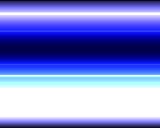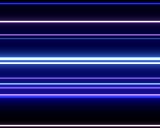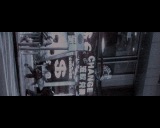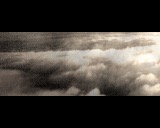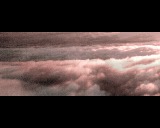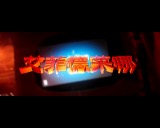 comment by z5 on 15 August 2016
Before going into the demo itself, i just like to say how happy i was to see a new Ephidrena demo. I had made peace with the fact it would never happen but it did. Even more exciting is that judging by the write-up on the demo at Pouet, ground work was done for future demos so who knows... Maybe it won't be the last one either.
---
comment by rloaderro on 19 August 2016
I picture this demo as a bit like when you found that CD shop with some alternative titles. Yet you don't know what to buy so you just buy that blank CD with a black/white sticker saying DJ Dent or something. Then go home and listen and it sounds kind of nice to your taste.
---
comment by corial on 06 September 2016
Such a fantastic ambience in this one. Excellent track to top it. Really high quality overall.
---
comment by jack_3d on 02 November 2016
For me its the best demo of this year! Nice and original effects, beautiful colors and pleasant music.
---
comment by Puni/Void on 11 December 2016
Enjoyed it a lot! Thanks a lot for making this demo, guys. :)
---
comment by rloaderror on 19 December 2016
Thanks! Final should be just around the corner now. Just one or two bugs and glitches to go.
---
comment by Frog on 01 January 2017
overall a good demo. i was nearly ready to accept it as it is but after a while, i think that with the help of a graphic/designer artist, this demo could have been even better.
I give 5 for the good work, great demo ! Thanks for the show
---
comment by magicnah on 03 January 2017
Love to see a new sky in 2017..
Thumbs up!
---
comment by rloaderror on 06 January 2017
Coming up coming up. Also have a few good soundtracks for future demo/dentro
---
comment by rloaderro on 31 January 2017
Final is out. Link should be https://files.scene.org/view/parties/2016/solskogen16/demo_oldskool/eph-neonsky-final.lha
---
comment by z5 on 18 February 2017
I still don't really know how i feel about this demo. A big part of why i like Ephidrena so much, is how visually attractive and consistent each demo looks. And i miss that to a certain degree in this one (perhaps due to Cheetah's absence?). It feels more like a "coder" demo in certain parts, especially the very "colorful" parts (screen 3-4, 14-19 and 23-27). There's a clash of colors and styles. It might have helped if those effects weren't running full screen and featured some graphics or overlays and a more muted palette? Also, I'm not too sure about the screen transitions in the final version.

My favourite parts are the photographs (especially the 2nd and 3rd part), the neon bars, which look awesome, and the end screen part. I feel that these parts fitted together more as a demo. I was picturing a whole demo themed around that neon sci-fi look.

In summary, it's an odd beast, this demo. And i can't wait until the next Ephidrena demo. As always, it's going to be interesting to see what you do next, Loaderror :)
---
comment by rloaderror on 20 February 2017
I agree that this isn't very consistent in the color department. Actually I noticed it very clearly the first time I saw the screenshots in the ada upload. I think making such a panel could be a good way to spot where the demo is off.

I was trying out different textures for the tunnels for the final, but it all just went to shit so I stuck with the first set of textures from the party. Making a series of several good textures that Fade between eachother requires a lot of trial and error. Currently I despise the pink texture. It would be good to have an extra team member to do these things.

I scanned some old records my dad had bought in japan when he was young. There were pics of people in suits playing jazz or something with japanese labels. they may have made some nice overlays, but in the end they felt too gritty for these visuals. Also I was thinking overlays are dead in 2016 at some point and cant save a boring effect. Might need to reconsider that for the next demo :)
---
---
Please log in to add a comment!
User Votes: Average: 4.36 points (11 votes)
---
Please log in to vote on this production!