Demo:
Neonsky
Group:
Ephidrena
Code:
Graphics:
Music:
Support:
Category:
Release:
July 2016
Party:
Low-End Demo compo
ranking 1st
Chipset:
Download Amiga:
[file]
Adam Malysz (4.14)
Any one of these suckers (3.67)
Beer (3.17)
Bier (4.64)
Big! (4.5)
Borst (4.36)
Brus (4.53)
Coma (3.64)
Concrete (4.35)
Driidirijia (2.92)
Fake Electronik Lightshow (4.58)
Finnmark (4.6)
Flux (4.25)
Fusion is my energy (3.4)
Hacks For Tracks (4.42)
Hexel (4.2)
J'_ (4.53)
Janne Ahonen (4.05)
Jenna loves Ephidrena (3.44)
Kina (4.36)
Lux Aeterna Luceat Eis (4.6)
Negativ Prosess (2.67)
Norsktoppen 3 (3.27)
Omnicrom (4.15)
Picnicbass (4.5)
Pluss (3.46)
Psylteflesk (4.64)
Respirator stories (4.53)
Sfumato (4.14)
Showtime 16 intro (3.58)
Substral (4.14)
Sumolysbryter (3.48)
Software Make The Dance Foam Oil (4)
Alice Copper (3.71)
Gin And Tronic (4.08)
Chips don't lie (3.33)
Rapo Diablo (4.58)
Rapo Diablo 5000 (4.68)
FistPig (4.4)
King Of Fuck (2.89)
Sotakyrpa (4.11)
Timur Lenk (4.45)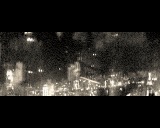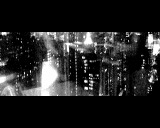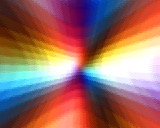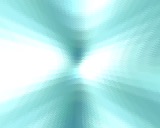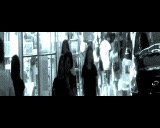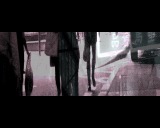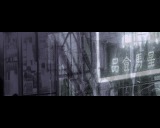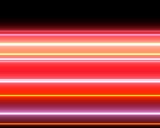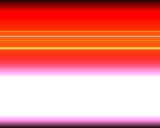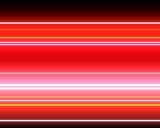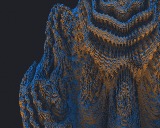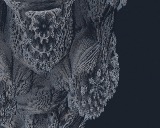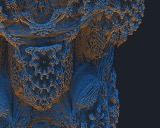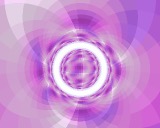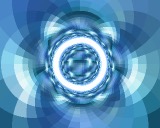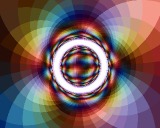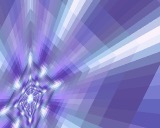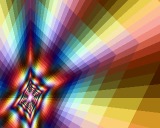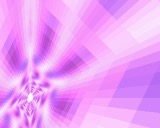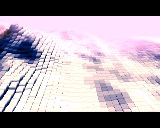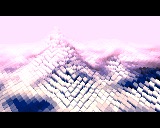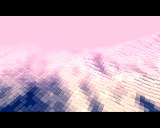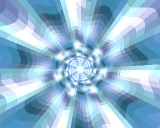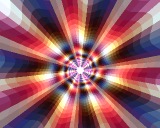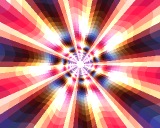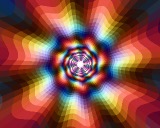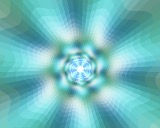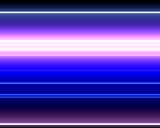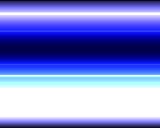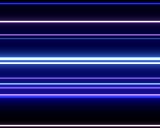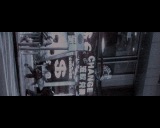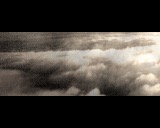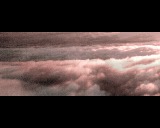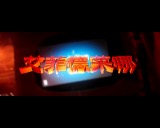 comment by z5 on 15 August 2016
Before going into the demo itself, i just like to say how happy i was to see a new Ephidrena demo. I had made peace with the fact it would never happen but it did. Even more exciting is that judging by the write-up on the demo at Pouet, ground work was done for future demos so who knows... Maybe it won't be the last one either.
---
comment by rloaderro on 19 August 2016
I picture this demo as a bit like when you found that CD shop with some alternative titles. Yet you don't know what to buy so you just buy that blank CD with a black/white sticker saying DJ Dent or something. Then go home and listen and it sounds kind of nice to your taste.
---
comment by corial on 06 September 2016
Such a fantastic ambience in this one. Excellent track to top it. Really high quality overall.
---
comment by jack_3d on 02 November 2016
For me its the best demo of this year! Nice and original effects, beautiful colors and pleasant music.
---
comment by Puni/Void on 11 December 2016
Enjoyed it a lot! Thanks a lot for making this demo, guys. :)
---
comment by rloaderror on 19 December 2016
Thanks! Final should be just around the corner now. Just one or two bugs and glitches to go.