Demo:
Higher State of Resolution
Group:
Dekadence
Code:
Graphics:
Music:
Category:
Release:
March 2016
Party:
Amiga Intro 64k compo
ranking 1st
Chipset:
Download Amiga:
[file]
Baypack (4)
Carbon based (4.33)
Chaotic (4.1)
Cubescapes (4.29)
Ee-mah-cess (3.5)
Eighteen (3.33)
Jaegertime (3)
Koppis (3.6)
Quotation Marks (4.17)
Shattered (3.5)
Soenc (n/a)
Swansong (4.07)
Thrice (4.31)
Grind (3.8)
Assembly loves Amiga (3.33)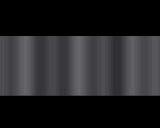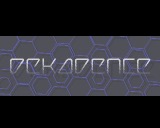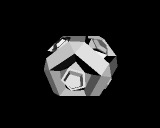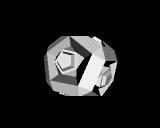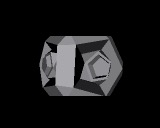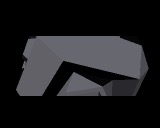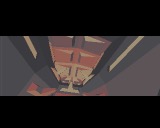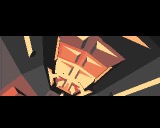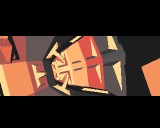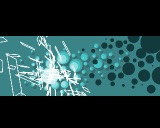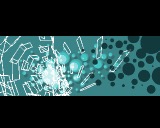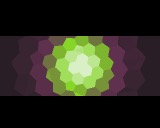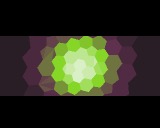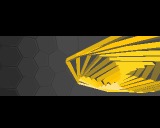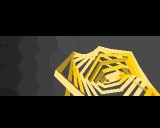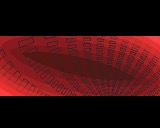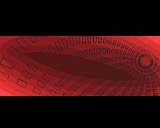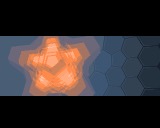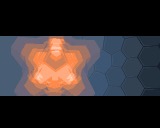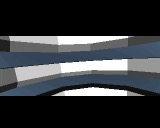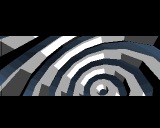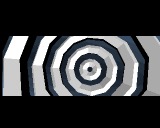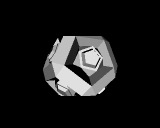 comment by z5 on 31 March 2016
A beautiful, well thought out and relaxing intro with superb design and color choice, excellent visuals and great effects. I'm not too sure about the tune though. It's a great tune (the more i listen to it, the more it grows on me) but intro and tune seem to sort of co-exist next to each other throughout the intro (although the moment the first 3D object moves in and out of the scene seem timed to a particular sound in the tune which is nice).

Great work, Dekadence!
---
---
Please log in to add a comment!
User Votes: Average: 4.33 points (6 votes)
---
Please log in to vote on this production!