Demo:
Evolution
Group:
Nah Kolor
Code:
Graphics:
Music:
Category:
Release:
April 2015
Party:
Amiga Intro 64k compo
ranking 5th
Chipset:
Download Amiga:
[file]
Abstractica (4)
Devolution (3)
Dive (2.73)
Hardcore (3.57)
Momento (3)
Momentum (2)
Prophecy (2.75)
Revolution (2)
Shema (4)
Touching (3.83)
Plastic (3.64)
Wild (4.64)
Dream or reality (3.5)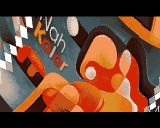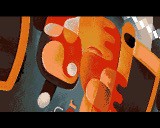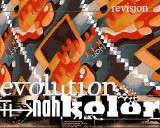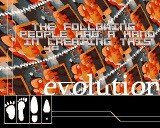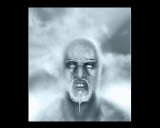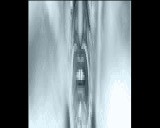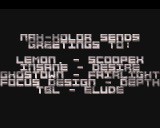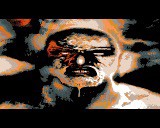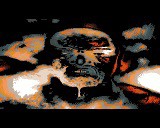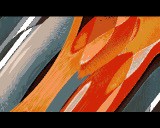 comment by z5 on 26 August 2015
Due to the people behind this intro, i expected a bit more tbh. Having so many people working on gfx results in too different styles of gfx, especially for a an (small) intro. Also, the main scene offers a neat picture but it's too overcrowded and has too many different fonts. Less would have been more in this case.

I did like the tune, the rotator and especially the effect on the font though. That was a nice touch.

In any case, it's nice to see Deestay back and i look forward to more in the future.
---
---
Please log in to add a comment!
User Votes: Average: 2 points (1 votes)
---
Please log in to vote on this production!