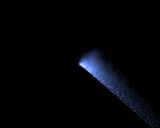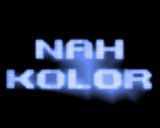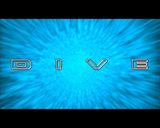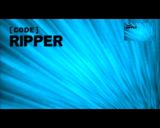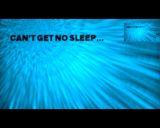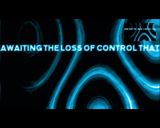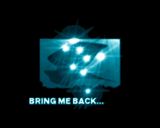 comment by scicco on 06 October 2003
nice colors choosed, but i only like the dot-effect in the beginning, the rest is quite standard.
---
comment by kempy on 23 March 2004
there are two versions of this intro. first one was released at intel outside 98 party (as far as i remember).
---
comment by z5 on 14 January 2009
I should rewatch this one someday soon because i used to love it. I always found the first version better than the second. It's quite minimal in style but it works. I loved the atmospheric blue colors and the effects were generally my cup of tea. The soundtrack did compliment things very nicely.

As far as i know, Ripper, the coder, reappeared again on the pc demoscene quite recently (see Visage demo from Nah Kolor).
---
---
Please log in to add a comment!
User Votes: Average: 2.73 points (15 votes)
---
Please log in to vote on this production!