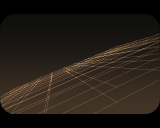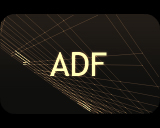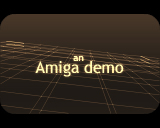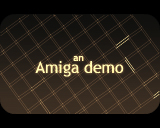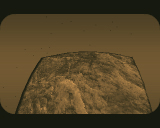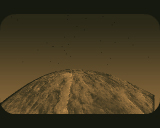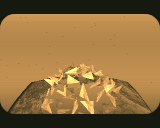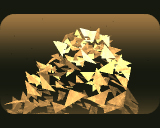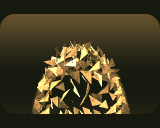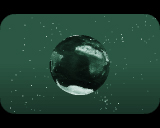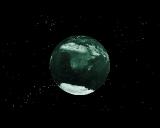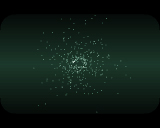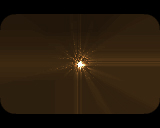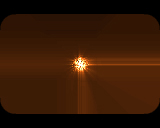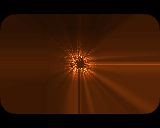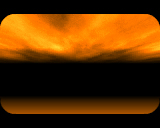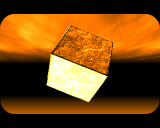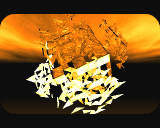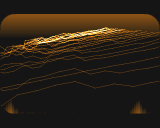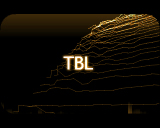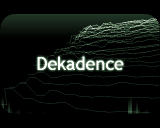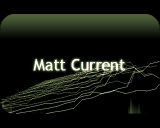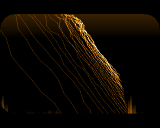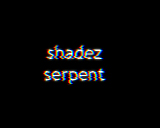 comment by z5 on 20 May 2014
Yay, a new ADF demo. I've been watching this one quite a lot since it was released. A well thought out demo with a nice flow from start to end, nice design and a great tune (once again). Highlights for me were the intro, the planet scene and the wireframe greetings.

ADF is a great addition to the Amiga scene and i can't wait for the next one. Since you plan to involve a graphician, it should be even better (the cherry on the cake). Keep up the great work.
---
comment by slayer on 26 May 2014
There is something cool in the Australian Drug Foundation demos which puts me in the mood of pleasant melancholy. The music and the atmosphere, I suppose.
I've also always liked all that "luminous effects," which are visible in their productions. Shadez + Serpent is a great duo. if they recruit a graphic artist yet, it would be a perfect team. ADF is one of the most interesting "new things" that happened on the Amiga scene recently.
---
comment by corial on 13 June 2014
There's just something about these ADF prods. So damn pleasant to watch and listen to
---
---
Please log in to add a comment!
User Votes: Average: 3.89 points (9 votes)
---
Please log in to vote on this production!