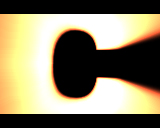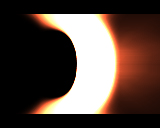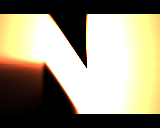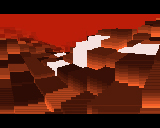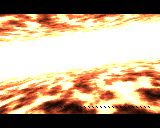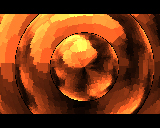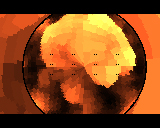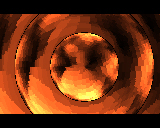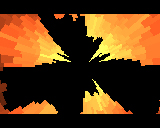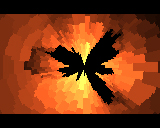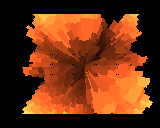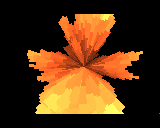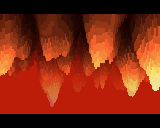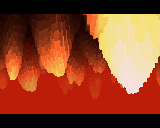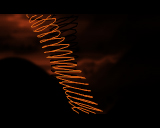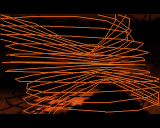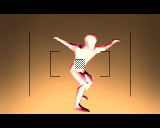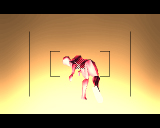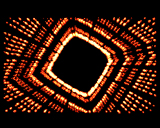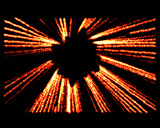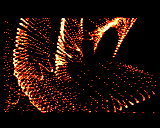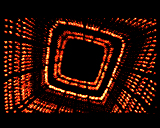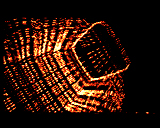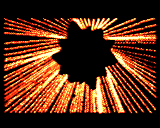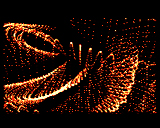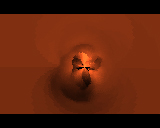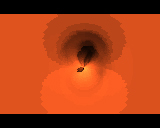 comment by corial on 28 March 2014
My favourite Amiga prod of 2013. This is SO my cup of demo!
---
comment by z5 on 04 April 2014
Traction Amiga is rapidly becoming one of my favourite amiga groups. I hesitated between 4 and 5 but i think it needed just a tad more different effects or scenes for a 5.

The synch is great and the tune is fantastic. Visually, i thought it was more coherent than the two previous demos but could probably have done with a few more graphics. Nothing fancy but maybe some simple two color overlays or something. Not that the demo really needs it though.

The main attraction of the Traction demos are the effects though. These are just my kind of effects and i love them: particles, line drawing, fast voxels and such are amongst my favourite effects. Apparently, more content and more modern aga things were planned so hopefully we'll see them sometime in a next demo.
---
comment by jack-3d on 16 April 2014
I fully agree with both of you. This is killer demo, excellent synch with music, nice effects (but some of them already seen before). Anyway one of the best prods in 2013. Rle recently bought real A1200 060 so ...
---
comment by slayer on 14 June 2014
It's the best demo from FAP for sure. I do not know why it took only a third place. Excellent, visionary effects. Great synchro and flow. A really good job. Only one small downside: I miss more 2d graphics (but I'm a graphics freak, so pls forgive me :)
---
comment by Angry Retired Bastard on 16 June 2014
This one gives me an "early-2000s Ephidrena demos, if only they were a lot filthier"-feel. And I mean that as a compliment! :)
---
comment by dalton on 12 March 2016
Yes! Really cool... or maybe "hot" is more appropriate!
---
---
Please log in to add a comment!
User Votes: Average: 4.43 points (7 votes)
---
Please log in to vote on this production!