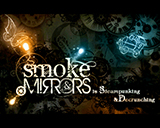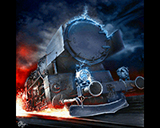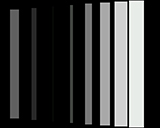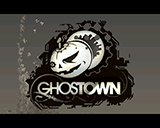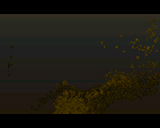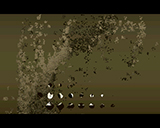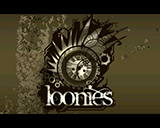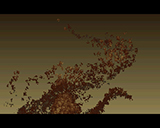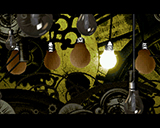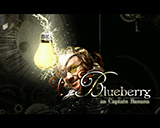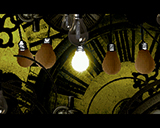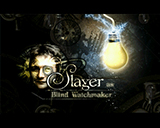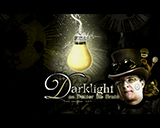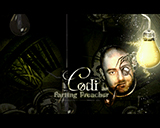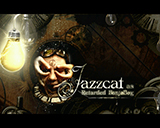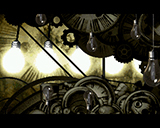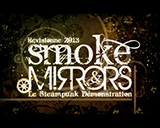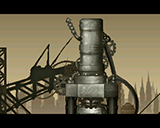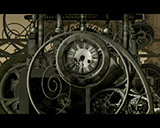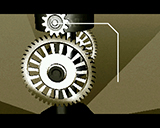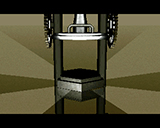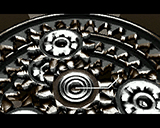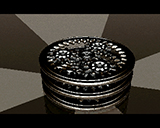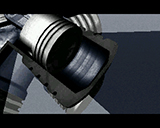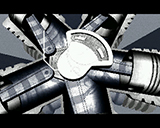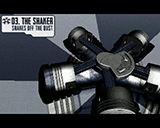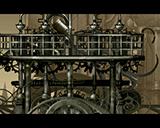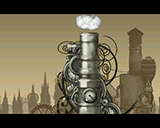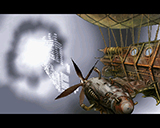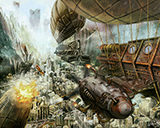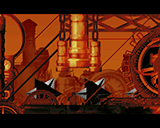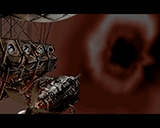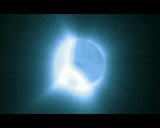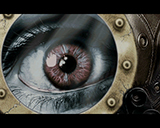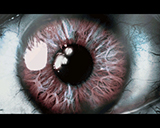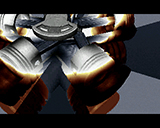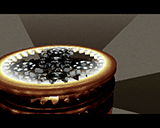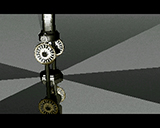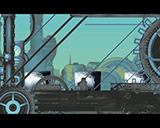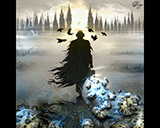 comment by z5 on 03 April 2013
My favourite from the amiga demo compo and a demostyle i can really appreciate. Because it excels in what the AGA platform does best. Reminds me a bit of Ephidrena in a sense that the Eph demos were always visually gorgeous, had great music and awesome effects tailored to AGA (meaning running smoothly).

Visuals were fantastic (Slayer and Darklight are a dream duo to have in one group), the tune was excellent and very fitting. Code was smooth. Attention to detail, flow and a certain perfectionist way of doing things in all aspects of demo making is apparent throughout.

Absolute favourite part for me was the intro part: the wind blowing scene (with the group logos fading in and out) has to be one of most beautiful scenes ever. I just love this kind of effects. Ephidrena had a couple of those scenes in Lux which were equally beautiful, same for the cloud effect in Norwegian kindness. The light bulb scene after that was amazing too.

On the "negative" side (relatively speaking), the greetings scroller was kind of hard to read (the perspective of the pixelled hot air balloon was a bit of a problem i assume) and i wasn't a big fan of the blur transition (never been a fan of blur effects in general). My biggest gripe though was that it was a bit too much focused on those 3 3D object scenes. Nice as they were, 3 times felt a bit too much for me. I would have preferred a bit more other effects in there. I did like the idea of a central "hub" picture to bind the effects together. Could be expanded upon in the future.

All in all, a splendid demo though! Keep up the good work!
---
comment by Jok on 04 April 2013
Congratulation ! Very good and "content-heavy" production
Concrete theme, with binds all parts together
Overload of graphics - with lots of nice nuances
Very good music, kinda "off" from of scene demo standards, but suprisingly well suited
And solid code with nice scenes, everything near perfectly sychronized and running smoothly on real hardware.

After few days there is time for some critics - repetitions don't work well here (ok, i know - it all comes from idea, script - but who cares: you have good flow in demo, or you don't)
There are two nice effects in demo - first one and glowing sphere - 3d scenes with teksture transition are nice too, but demo lacks killer effect/s.

Well, its deserved winner, tons of work in every bit.
---
comment by jamie2010 on 04 April 2013
+ Reference to interference
+ Clock obsession from Slayer
+ VERY gorgeous 2D
+ Music is totally what i like and it fits very well with the demo
+ Particles effect
+ Bloom effect

- A lot of screens seems to be a movie/animation
- Size of the demo(Because of the animations)

First time i saw the demo on the streaming i was so impressed by the result, it was the perfect demo for me but after watching on winuae we can see all compression artifact and i must admit, it was less magic. So a big thump up for the art part and some realtime effect and a minus for animations.
---
comment by jamie2010 on 04 April 2013
Bloom effect = radial blur effect
---
comment by dodge on 18 April 2013
I felt like I dropped into an episode of Warehouse 13 when some weird artifact is going AWIRE in the bowels of that fictional mountain storage :)
It's a concept having been followed through "to a tee" with attention to detail, sidekicks ("shakes off the dust", eh ) and performance.
The only downside as a frequent Amiga user (yes, like FTP, Email etc. ) is the RAM requirement which let me to jump through a number of hoops until I could run it on my machine.
---
comment by Lonewolf10 on 02 August 2013
A very cool demo which doesn't over use 3D effects. I absolutely love the stylish 2D visuals and thought the music was good.
I think some of the mechanics looked a little out of sync on the shaker (2 across, 9 down in the picture grid above), but still very impressive visually.


P.S. Dodge, thumbs up for Warehouse 13 mention in your comment :)
---
comment by corial on 03 May 2014
@Jazzcat, it is a completely and utterly fabulous piece of music that you composed for this production. I listen to it quite a lot at the moment, and the mood it sets is fantastic.

Don't know why I haven't commented / voted for this production before, but here goes 5/5 for superb coding, fab graphics and direction and for this wonderful music. Still the most jawdropping Amiga demo I've seen at the Revision series.
---
comment by z5 on 05 May 2014
I would just like to add that Ghostown was missed throughout the different compos at Revision 2014 (music, gfx, demo). Hopefully next year you'll be back <3
---
---
Please log in to add a comment!
User Votes: Average: 4.57 points (21 votes)
---
Please log in to vote on this production!