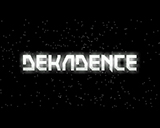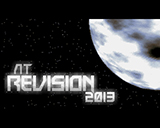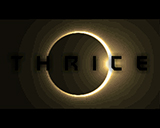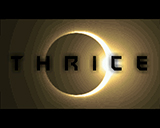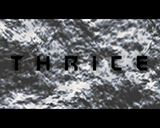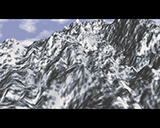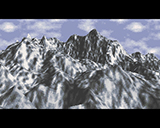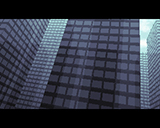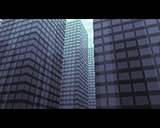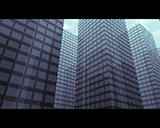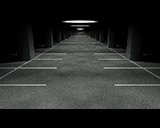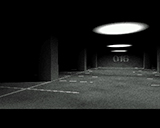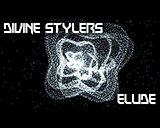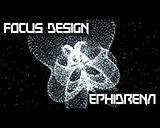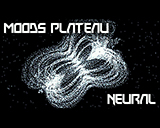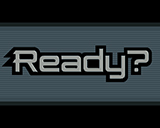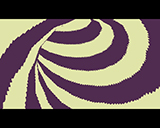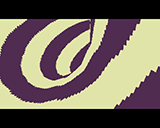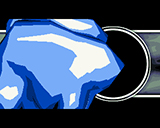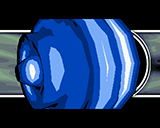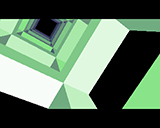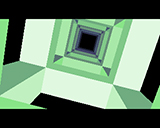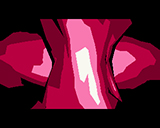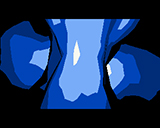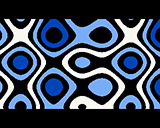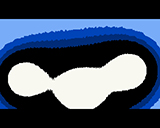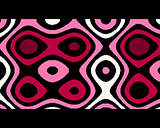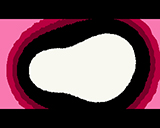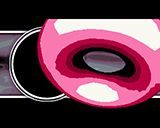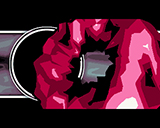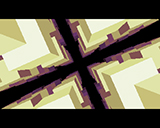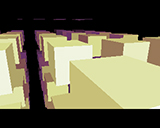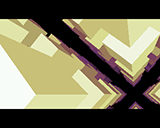 comment by z5 on 03 April 2013
I tend to agree with Kalms analysis on the compo debate. There's a lot of knobs turned up to 7 and i would have preferred fewer knobs turned up to 9 (or something along those lines).

Don't get me wrong: this intro has a lot of nice content and i assume it's impressive code wise (i'm not a coder) and every scene/effect is nicely executed and looks good. But it sort of were 3 completely separate parts in the same intro. Which isn't a problem ofcourse but i do tend to favour more coherent sort of experiences, if that makes sense.

Still, lots of good content and well done!
---
comment by cybernoid on 04 April 2013
5 stars to Britelite.
---
comment by jack-3d on 05 April 2013
As I mentioned in the forum, I got back in Potion times. Excellent engine, textures, speed optimization and Potion also had more parts in their intros. But yes I agree with z5 some scenes looks way different from the initial breathtaking scenes and I would prefer some progressive music instead ;o) But anyway excellent intro and I may give 5/5 after I see it more times running on my Amiga.
---
comment by corial on 10 April 2013
Part 1 of this intro is perfect, nothing less - looks like most development time was put into this part,and it paid off.Part 2 had that fine particleeffect but somehow I felt a little bored.Part 3 speeded things up again with a totally different style than the two first parts and then there was the only right way to finish a demo: an upscroller,yes :-).This was a winnerintro,well done.
---
---
Please log in to add a comment!
User Votes: Average: 4.31 points (13 votes)
---
Please log in to vote on this production!