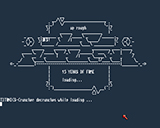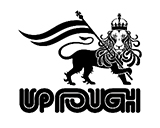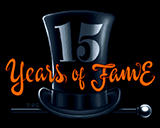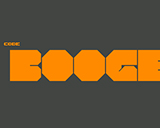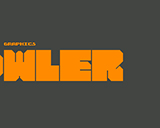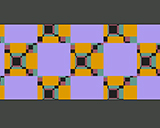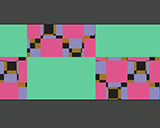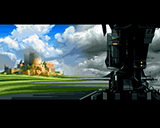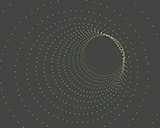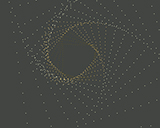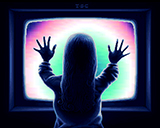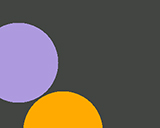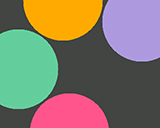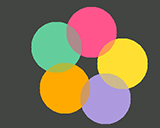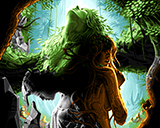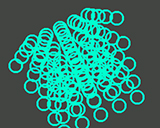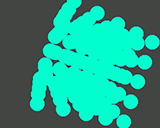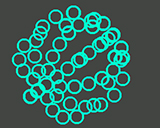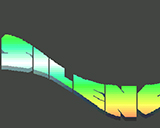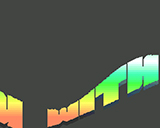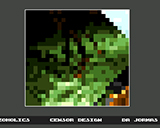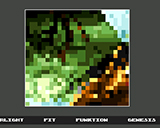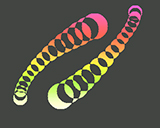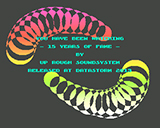 comment by z5 on 14 February 2013
Great to see you back on coding, Booger! Excellent news and i hope we'll see more from you again in the future. I always hoped you would return some day :)
---
comment by dalton on 15 February 2013
Finger licking good! Solid effects put together in a solid way. Design feels very contemporary while the effects are very old school.
---
comment by bonkers on 15 February 2013
Excellent demo, effects are top class. My only complaint would be that it is slightly weirdly paced, the first effect is really high-tempo and then goes into a full-screen gfx killing all the tempo that have been built up. Anyhow great to see Up Rough back in action.
---
comment by corial on 14 April 2013
Really great a500 demo.I totally dig the sinescroller.Very inspiring production and made me want to try to code on that platform.
---
comment by z5 on 22 March 2015
I really enjoy rewatching this demo. It's amongst my favourite A500 demos and a great example on how A500 demos can be fresh and relevant today. Design and graphics wise, it's awesome, with great graphics and bold and fresh colors. The effects are fun and presented with a modern twist.

I hope you will back with more of this, Booger and Up Rough.
---
---
Please log in to add a comment!
User Votes: Average: 4 points (8 votes)
---
Please log in to vote on this production!