Demo:
Gazer Unz
Group:
Traction
3D:
Code:
Graphics:
Music:
Category:
Release:
December 2012
Party:
Amiga Demo compo
ranking 1st
Chipset:
Download Amiga:
[file]
Optigan (n/a)
Past is prologue (3.86)
Swookie (4.43)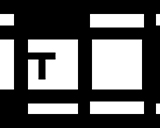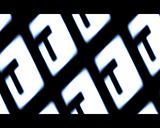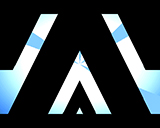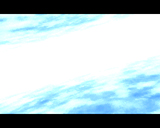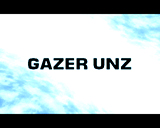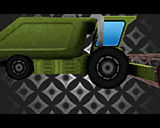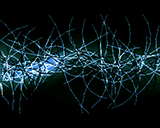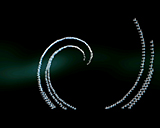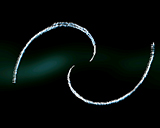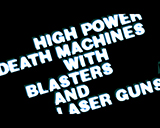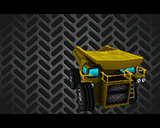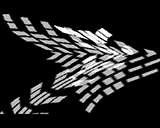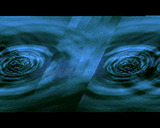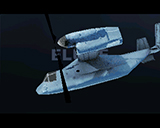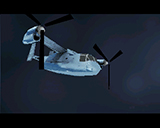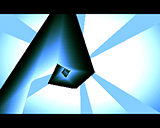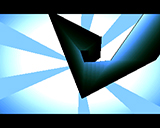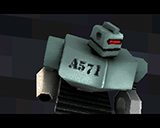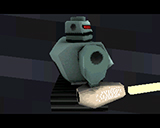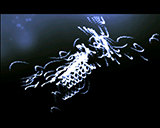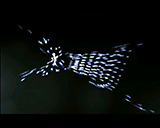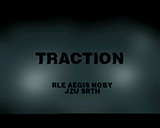 comment by z5 on 13 February 2013
I'm really enjoying these demos from the Traction amiga division. They have a nice flow, good synch and very interesting and enjoyable effects. I feel they are a breath of fresh air.

I did prefer Past is prologue a tad more (it was my favourite amiga demo from 2012) since i'm not a big fan of those weird 3D object scenes. The plane is cool though, the robot is ok but didn't like the tractor scene. Visually, it's a bit mixed feelings on this one too.

Hope to see more, Rale and all! Super excited actually to see where this is going.
---
---
Please log in to add a comment!
User Votes: Average: 3.67 points (6 votes)
---
Please log in to vote on this production!