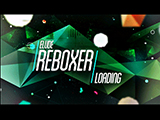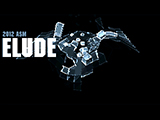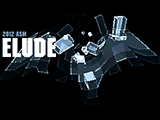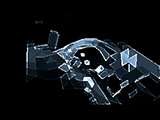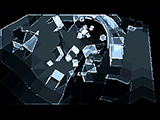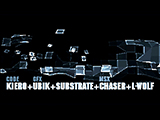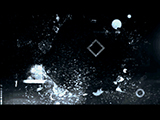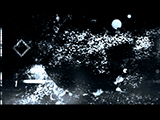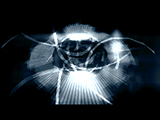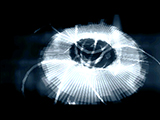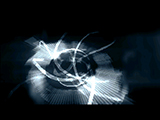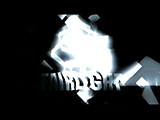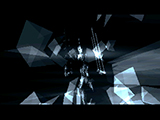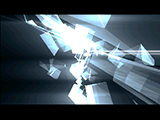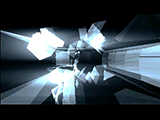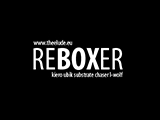 comment by z5 on 06 January 2013
Somewhat mixed feelings about this demo. It has a great tune, nice visuals and colors and interesting effects. I really liked the opening scene with the wireframe alike geometry. The other effects were nice too.

I did feel that the demo was a tad short. And i felt that the overall black/darkness/complex geometry in the scenes somewhat made it hard to see what was going on at times. Especially in the greetings scene and the last one.

But enjoyable demo overall. I hope that you will continue making amiga demos now and again. Kiero did an android demo called "beginning" (his first non amiga demo iirc) and they seemed somewhat non-motivated to do more amiga stuff in their last Revision demo. You would be truly missed in the Amiga scene.
---
comment by jack-3d on 23 April 2014
Excellent music, I like the glow effects on models and overall design of the demo. I like to play this demo on my Amiga very much.
---
---
Please log in to add a comment!
User Votes: Average: 4 points (9 votes)
---
Please log in to vote on this production!