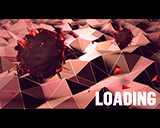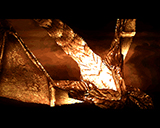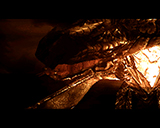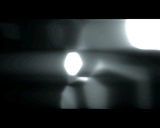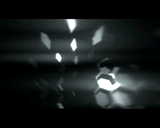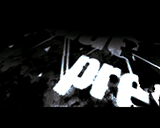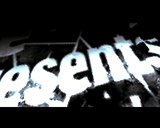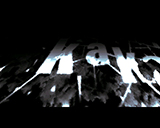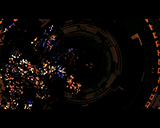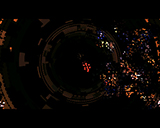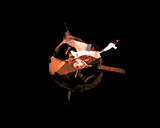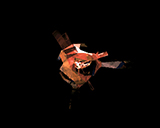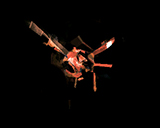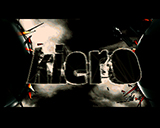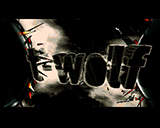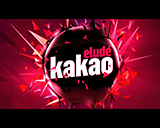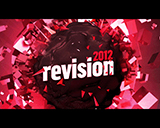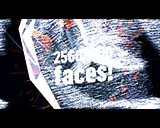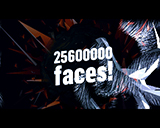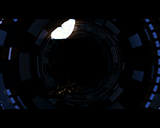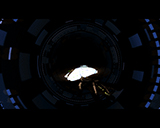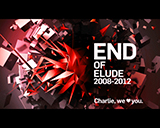 comment by z5 on 11 April 2012
Had to take a guess on the credits based on previous demos and i haven't added T-Wolf yet. Some detailed credits would be appreciated :)
---
comment by substrate on 12 April 2012
@z5: l-wolf (not t-wolf as mentioned in the demo) did the music with chaser. sorry for that l-wolf! we made this production in a real hurry at the party.
---
comment by Crumb on 12 April 2012
I enjoyed the dragon and the 3d objects appearing inside others. I think I would have liked better movement/animation of the dragon but it was pretty good. End of Elude... sad thing... will Kiero go back to MAWI? One-eyed cat logo definitely looks better than the old one :-) Kiero+Britelite would bring us amazing demos although I think that competition would be better and that way we would have twice the demos ;-) For next static screens you could use hi-res laced ones so antialiasing looks better (perhaps ham8)...
---
comment by z5 on 14 April 2012
Reading Kiero's progress report on the Revision thread made me wonder if this would actually be ready for the compo so i'm glad it was. And yes, it seems a tad rushed (there seem to be a few clipping issues in some scenes) and inconsistent but even then, it's a very enjoyable demo.

Favourite parts were everything from screenshot 9 tot 18. Loved the calmer moment with the piano sound, slowly building up until the credits, which were awesome. The rest of the demo was nice too. Music was great and i enjoyed the graphics. Some scenes were a bit too dark maybe.

I hope this isn't the end of Elude. Kiero is one of my favourite coders ever. He manages to create kick ass, modern, good looking, nicely presented and "designed" effects which are quite unique on the Amiga. Chaser is one of my favourite composers. Substrate and Ubik have done a sterling job on graphics.

So hopefully, we'll see an Elude Chapter 2 2012-... somewhere down the road. Elude <3
---
---
Please log in to add a comment!
User Votes: Average: 4.15 points (13 votes)
---
Please log in to vote on this production!