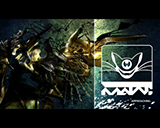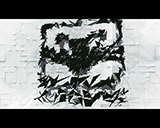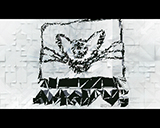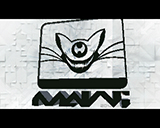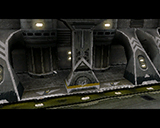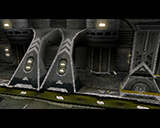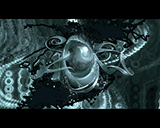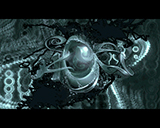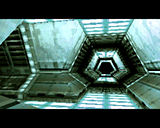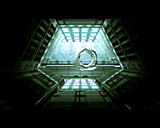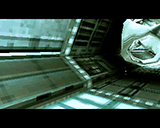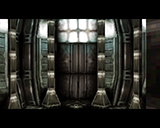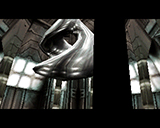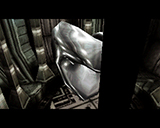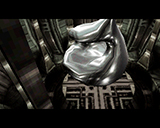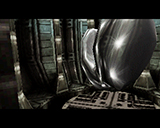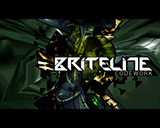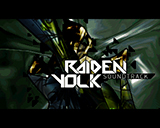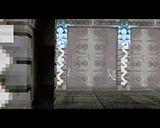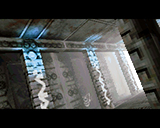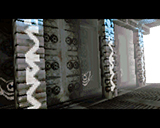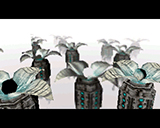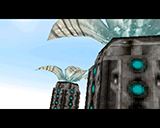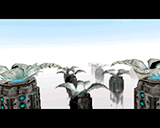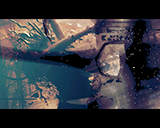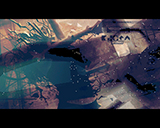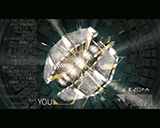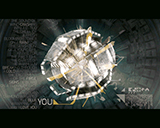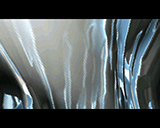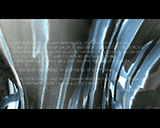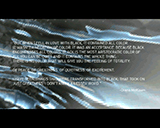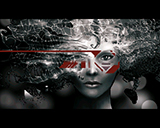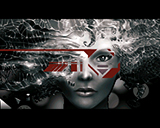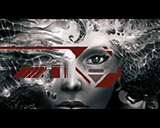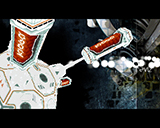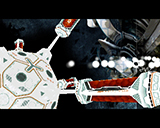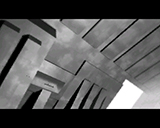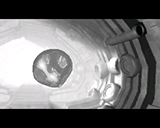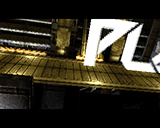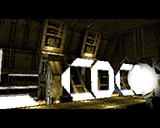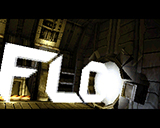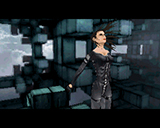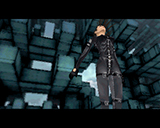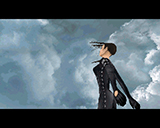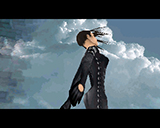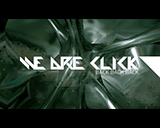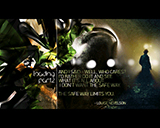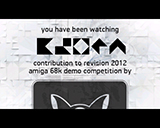 comment by z5 on 12 April 2012
I'm going to wait for the final version (which is in the works as i understand) to review and vote. At this point, let me just say what a nice and unexpected surprise it was to see Madwizards back. Welcome back <3
---
comment by Crumb on 12 April 2012
@Britelite

It works strangely on my MorphOS machine (screen appears doubled and some of the front graphics appear stretched and centered). It was a very nice surprise :-) good 3d engine, I'll have to try it out on my real miggy
---
comment by britelite on 12 April 2012
Crumb: sure you have a 640x480x8bit mode defined? And "lores" switch should force it to use a 320x240x8bit mode.
---
comment by Lonewolf10 on 12 April 2012
I watched a video of this yesterday on YouTube and thought it was excellent. The only part I didn't like was the floating through the corridors (perhaps because I have seen a few demo's with that "effect" recently), and minor polygon glitching on the right "door" (8 images from the end in above pics).
---
comment by corial on 22 April 2012
Worthy winner of the compo.
---
comment by z5 on 03 May 2012
Is the final being worked on at the moment? Any release date estimate (weeks, months,...)? Looking forward to the final.
---
comment by britelite on 04 May 2012
patience, it's coming :)
---
comment by jack-3d on 05 May 2012
Guess why I love MaWi demos? ;o) This engine rules and I know final version will be breathtaking.
---
comment by z5 on 05 May 2012
Great to hear. Demo has a lot of potential so i can't wait to see the end result. Could be awesome.
---
comment by jack-3d on 18 September 2012
Final version is excellent and has improved 3D and textures ;o))) z5: Its time to exchange some screenshots here ;o)
---
comment by z5 on 06 January 2013
There's a lot to like about this demo. Everything from code, music, visuals and design is high quality, no doubt about that. I have always liked the Madwizards visual style, design and graphics. And some scenes are wonderful.

In fact, i'd say everything is lovely except for most of the 3D flyby scenes, which, although visually very nice, don't really do much for me. When rewatching the demo, i always look forward to the parts in between the 3D flyby scenes. I'm just not a big fan of those in any demo.

Don't get me wrong. I've always hoped to see a new Madwizards demo on Amiga someday because i love these guys work and talent. And i hope it's not going to be the last one either. It's just that for me personally, this demo had a bit too many flyby scenes to raise it above "good solid high quality demo".
---
comment by z5 on 16 February 2013
Screenshots updated to final version.
---
comment by Reloaded on 10 September 2013
Amazing demo.
---
comment by pawelek on 01 March 2015
Beautiful scene (colors and effect), but too short... :( http://ada.untergrund.net/screens/k/kioea_43.jpg
---
comment by z5 on 06 March 2015
It's a shame Madwizards has trouble finding a coder for their next amiga demo. They have always been one of my favourite groups due to how good their demos look from a visual and design point of view. One day, you should team up again, Britelite, since your work as a coder on this demo was very nice!
---
---
Please log in to add a comment!
User Votes: Average: 4.7 points (20 votes)
---
Please log in to vote on this production!