Demo:
Boogie Town
Group:
Ghostown & RNO
3D:
Code:
Graphics:
Graphics additional:
Music:
Category:
Release:
April 2012
Party:
Oldskool compo
ranking 1st
Chipset:
Download Amiga:
[file]
Software Make The Dance Foam Oil (4)
4tft (2.88)
Armpit (3.5)
Electroluxus (3.79)
Electronic Soul (3.29)
Fourskin (3.56)
Fruitcake (3.38)
MI 05 (3)
Minus 4 (n/a)
Newschool (2.83)
Pakarat (2.75)
Phoney (2.67)
Quacker (2.88)
RNO Records Release 100 (3.43)
Treble (3.38)
Wessyde (3.11)
Hardknee Lotus (3.86)
Pornofunk (3.67)
Electric Ocean (3.6)
We don't understand (3.59)
Je suis rose (3.67)
Sushi boyz (4.4)
Thanktro (3.67)
The Lost Pixellers Vol 1 (4.45)
Beam Riders (4.25)
Last train to Danzig (4.1)
Human Traffic (4.46)
Smoke & mirrors (4.57)
Metropolice (4.32)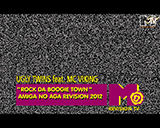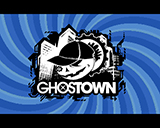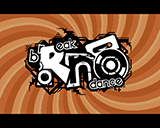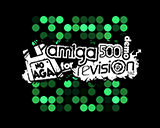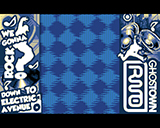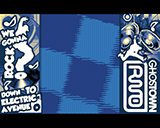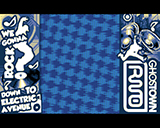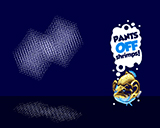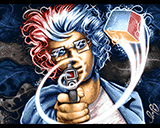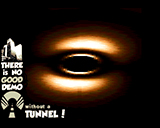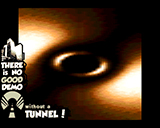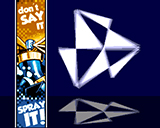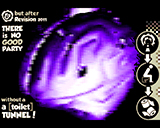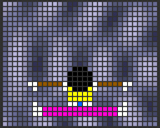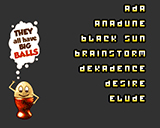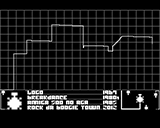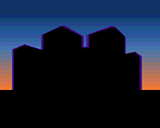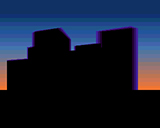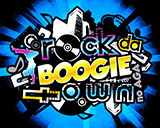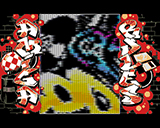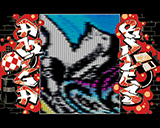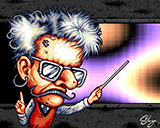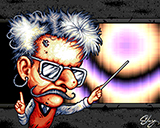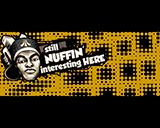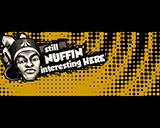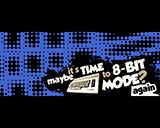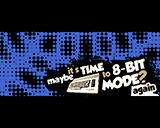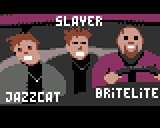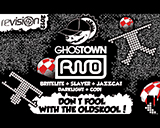 comment by jack-3d on 12 April 2012
My favourite from Revision. I love the style and clever humor in every scene. Code, gfx, music all is just perfect.
---
comment by dodge on 12 April 2012
If someone asks you what's the special thing about Amiga demos, show this and they will understand.
---
comment by z5 on 05 May 2012
It's great to see a retro, oldschool demo in such a funky, modern, fresh coat. Definately the way i prefer retro. Excellent music, great graphics, nice and neatly presented effects, attention to detail, great flow and awesome synchro. What more do you need in a demo?

Ghostown & partners are building up a nice portfolio of demos. So far, we have seen 2 aga demos, a slideshow and an ocs demo. Someday, i hope to see a 64k intro since i have very fond memories of Electricity and Melba.

Anyway, excellent work yet again. Keep it up!
---
---
Please log in to add a comment!
User Votes: Average: 4.75 points (12 votes)
---
Please log in to vote on this production!