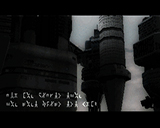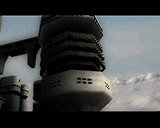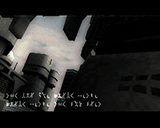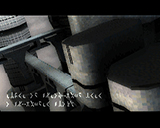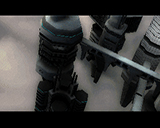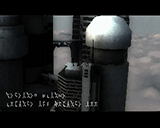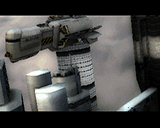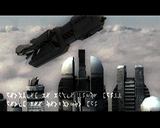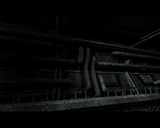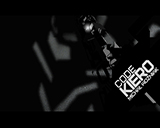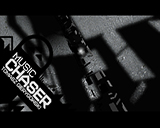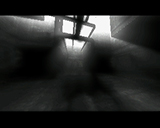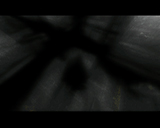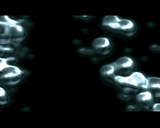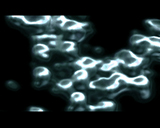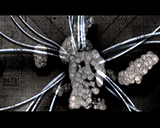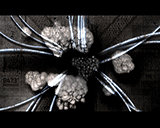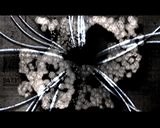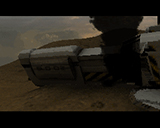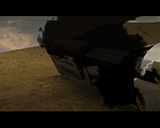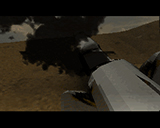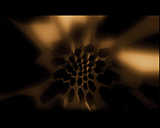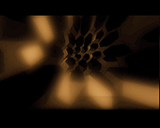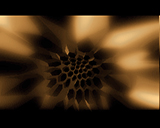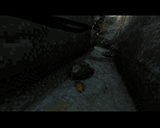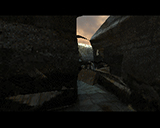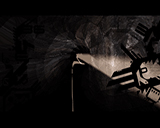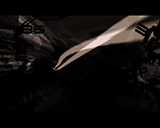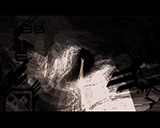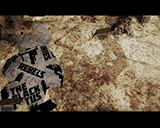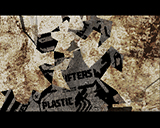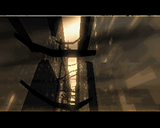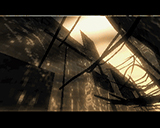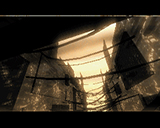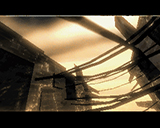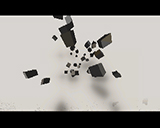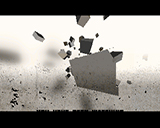 comment by z5 on 09 April 2010
I'm probably the only person in this world but this demo didn't do much for me and it did not have the same impact as Soliloquy and Lightshaft. I guess i'm growing immune to this epic blockbuster style...

As usual, everything in between the fly-by scenes kicks ass (= the reason for rewatching it) but the percentage of effects versus flyby scenes has shrinked drastically in this release. Also, i don't see any relation or story in the fly-by scenes. The crashed space ship scene was cool though. Well, they were all cool and looked great, but they offer little rewatch value for me personally. I guess i'm not really into fly-by scene demos.

Don't get me wrong though: it looks great, it sounds great and i assume that the code behind it is impressive (can't judge that myself). And yes, Elude is a fab great talented bunch of people.

For a challenge though, i'd really like to see an Elude demo without any fly-by scenes. Something along the lines of Amsterdam Blessings. I'm sure it would be all kinds of awesome :)
---
comment by DJBase on 10 April 2010
From its technical side its brilliant. Also the soundtrack gives a great atmosphere. If it would run smooth on an 68060/50 I would give 5 out of 5. What I am missing is some kind of action. After watching it a second time I feel a bit tired.
---
comment by skan on 11 April 2010
YOU gimme a better framerate and I'm gonna give my 5/5! ;)
---
comment by extralife on 15 April 2010
my personal 2nd place and the one where i sat and stared at the awesome light/shadowed tunnel and offcoz once again elude splits the amiga boys and girlies in two, but i do think elude gives tbl a run for their money here, displaying some stunning 3d scenes on amiga and showing improvement all around, kalms did not show up with anything new and i personally think that kiero showed "it's time u start showing me what u got!" for me this is a top notch elude show, with a ton of stunning scenes, with my personal fave being the tunnel. I see lots of mixed feelings on eludes show once again, but for me, this was the best the boys have done yet on amiga and a deserved first place and a huge improvement on stringing together each part, this is!! a 5/5 from me and keep on with your attitude guys :)
---
comment by Jazzcat on 17 May 2010
Screens nr 11-12 (the credits) and 13-15 are excellent, just top notch stuff - Amiga effects simply don't get better than this! Kiero and Chaser certainly have done a great job, but the one I'd like to mention here is Ubik, who put all of it together. This guy surely deserves some extra respect! :)
---
---
Please log in to add a comment!
User Votes: Average: 4.5 points (24 votes)
---
Please log in to vote on this production!