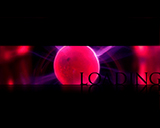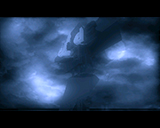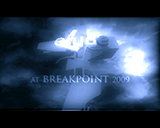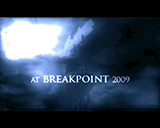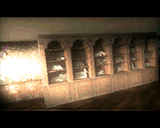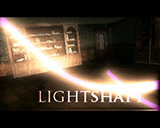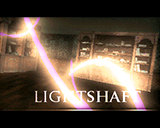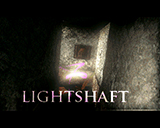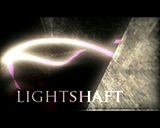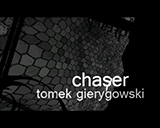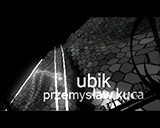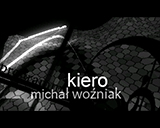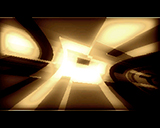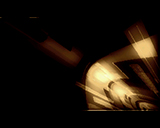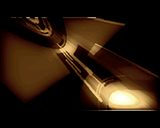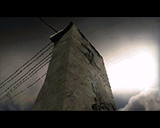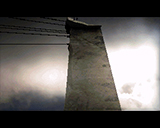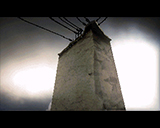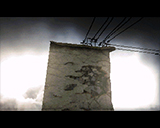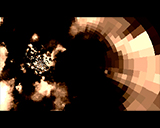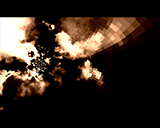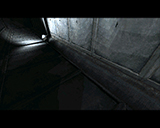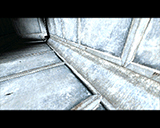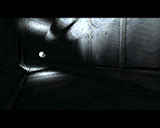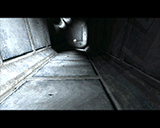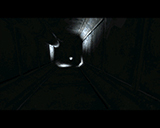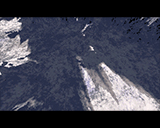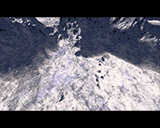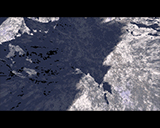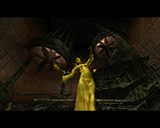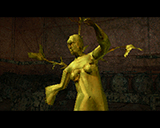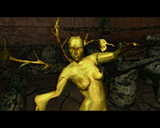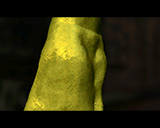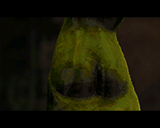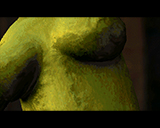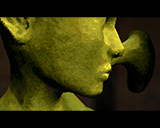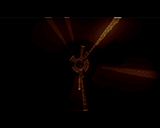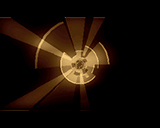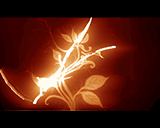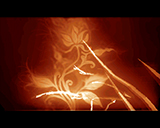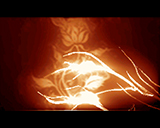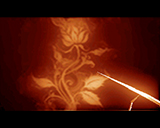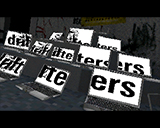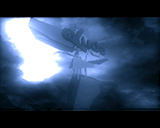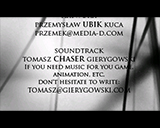 comment by _Jamie_ on 20 April 2009
I'm agree with chainq and LordNikon, if you think you can do better just do it !!!

The code and the music are really great. Congratulation for you great work
---
comment by bonkers on 21 April 2009
Very good demo, excellent work. I really like the intro and the scene with the statue.
---
comment by z5 on 21 April 2009
Great demo once again from Elude. Soliloquy seemed a bit tighter overall but this was still superb. Love the soundtrack. Chaser is doing amazing demotracks. It suits the epic style they are aiming for perfectly. A lot of stunning and good looking scenes. And i will always love the way Kiero presents his effects.

Personally, i woud love to see slightly less "3D flyby" scenes and more effects and maybe some more (2d) graphics/colors. I'd love to see a bit more stuff in the same vein as that super sexy loading screen and that flower backdrop.

But hey, excellent work all around once again. Keep creating stuff, guys!
---
comment by rloaderro on 22 April 2009
Finally the spell has been broken and we are starting to see Sphere's with light shining on tunnel walls on Amiga too :)

Great demo with some really good looking glow and lush graphics!

Maybe it is good to take some inspiration from Dave McKean for these "religious icon" looking demos?

http://www.youtube.com/watch?v=eCtuP41Y5xM
---
comment by malmix on 26 April 2009
Liked this a bit more than "Soliloquy". Some really awesome looking parts.
---
comment by skan on 09 May 2009
Pretty impressive!

I managed to watch it under WinUAE only. It takes AGES to load on real hardware and then it guru-es right before the start...guess it needs way more than my humble 48mb maybe? ;)
---
comment by rloaderror on 09 May 2009
I think Kiero said 64mb
---
comment by skan on 09 May 2009
My point, exactly.
Thx! :D
---
comment by soundsquare on 13 May 2009
to watch this beauty in a decent framerate, lucky owners of Efika or Pegasos machines can run it under morphOS.
---
comment by extralife on 01 June 2009
finally got myself a replacement miggy and get a chance to check this one out running on real hardware and now my vote is going straight to the top, this demo is top notch and i'm quite surprised that it runs so smooth on my 060, I really like this one and I hope kiero finds time to iron out the small anoying visual bugs there is.
---
comment by Damion on 04 June 2009
As my A1200 is currently in the closet, I gave it a try on the A2000 (TekMagic '060 + CV3D)... amazingly, it runs very well, minus audio, which is quiet/garbled for some reason. Anyhow, simply an extremely well done and amazing production.
---
comment by extralife on 04 June 2009
@Damion: have u tried with AHI sound driver ?? I'm not sure if it needs it, but I think it does, worth a shot
---
comment by Damion on 06 June 2009
@extralife

Might be, I think it uses its own driver, but I did play with AHI settings just in case. The output window sez:

[Sound]: Create process:14bit
[Sound]: Created!
[Sound]: Started!
[Lowpass]: Added presetup fpr 208

According to SnoopDOS, its opening audio.device OK, fails looking in env: for a "CyberSound" file (nothing there)... I'll try messing with it over the weekend, hopefully just something little on my end. :)
---
comment by extralife on 07 June 2009
@damion:well I just looked at the output window here and i get a few more lowpass outputs, infact i get 4 more with numbers 200, 196,230 and 220..........dunno what all that means though lol and i haven't messed with ahi for a long time since i'm just using the classicwb pack now, but i seem to remember having some problems with mawi demo's a looong time ago, when i would run them from clean boot

In any case, if all else fails try post over at EAB, coz stingray hangs there and i would be surprised if he didn't know what's going on ;)
---
comment by Damion on 08 June 2009
@extralife

WOOT! Got the sound working, all I did was switch to the P96 driver... it runs fairly well, which is interesting since most demos are a slideshow with the CV64/3D and P96 (yet are perfectly OK with CGX). Anyhow, glad to finally hear the awesome music. :)
---
---
Please log in to add a comment!
User Votes: Average: 4.47 points (30 votes)
---
Please log in to vote on this production!