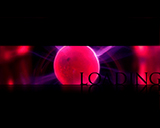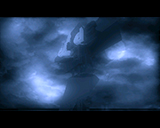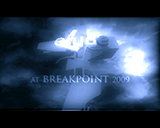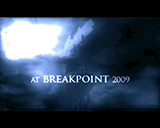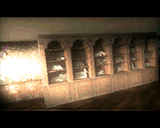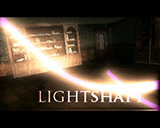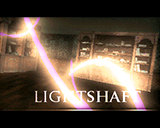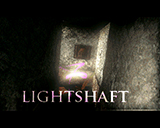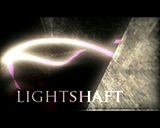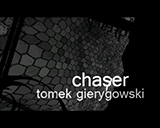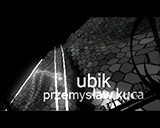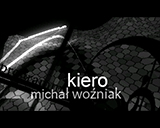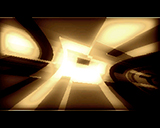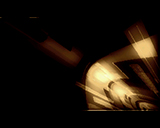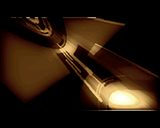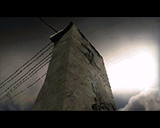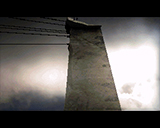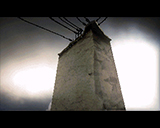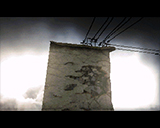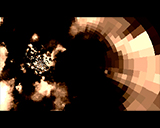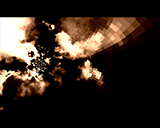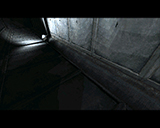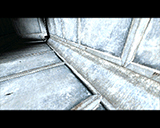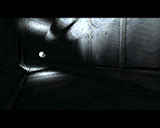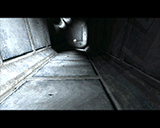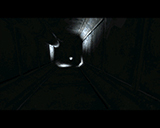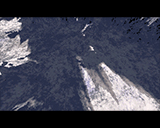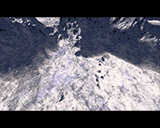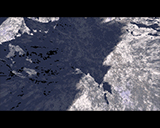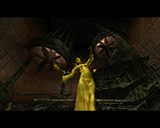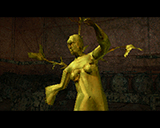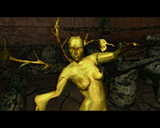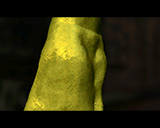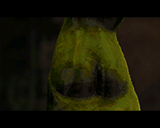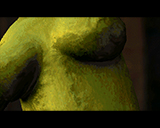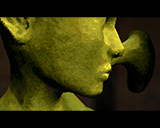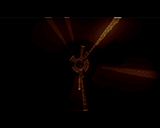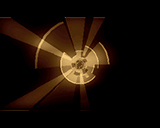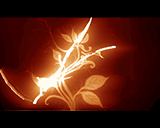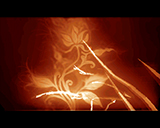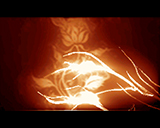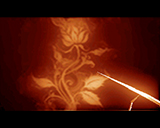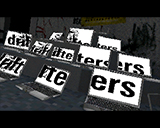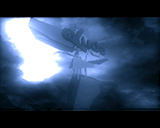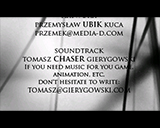 comment by extralife on 08 June 2009
@damion:odd how can that conflict with the sounds ?? well I know nothing of gfx cards on amiga, but it's great u finally got it sorted m8 ;)
yes it does have some cool sounds doesn't it, infact i personaly think it blows soliloquy out of the water both in sounds and visuals, thinking of it, this demo grows on you and i think it has that "just one more look" feel to it.
I just loove that light ball in the hallway, that just looks ace!!
---
comment by Damion on 16 June 2009
Yeah, definitely odd that switching to P96 cured the sound issue. It gets a tad choppy in a few areas (screenshot 36 and 37), but overall it's pretty smooth, just a little slower than the A1200/'060 (went ahead and pulled it out of the closet to run this and some of the other bp releases, lol). I also enjoyed this more than Soliloquy... simply badass it runs so well on 68k.
---
comment by jack-3d on 03 May 2011
What a epic 3D! Nice scenes, beautiful music and engine. I still rank this one as the best Elude's demo.
---
---
Please log in to add a comment!
User Votes: Average: 4.47 points (30 votes)
---
Please log in to vote on this production!