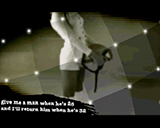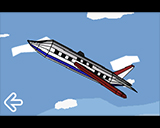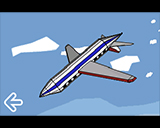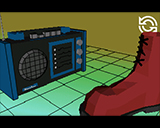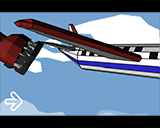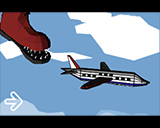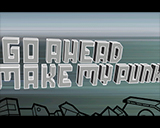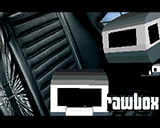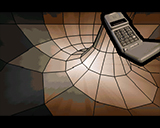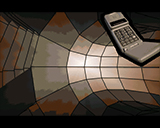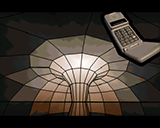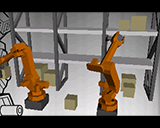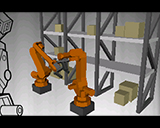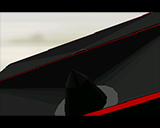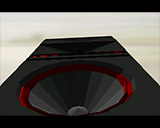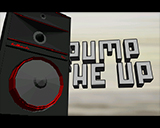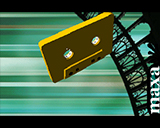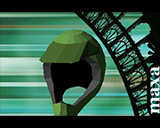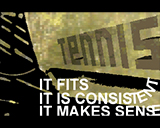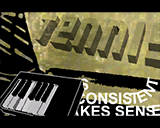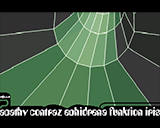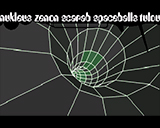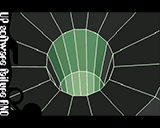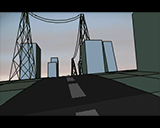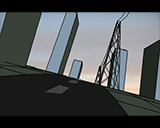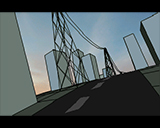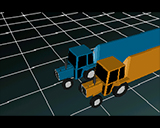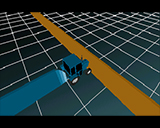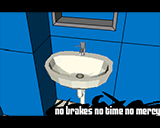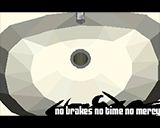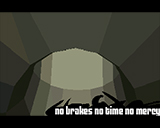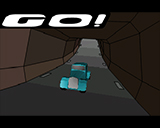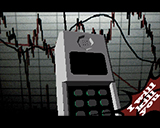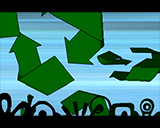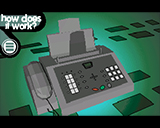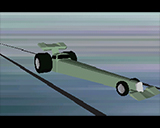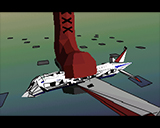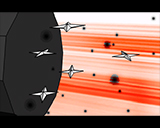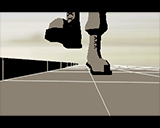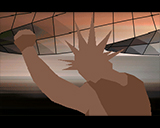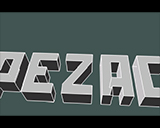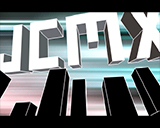 comment by ZERObleu on 14 April 2009
Well deserved 1st place. There's something neat about banded and flat shading, and you make it look very cool with the detailed meshes and well animated scenes.
---
comment by kas1e on 14 April 2009
The one of the best demos in last time for me. True punk rock energy song with chiptune mixing make my mood at 5/5. Scenes which looks like animation, but done by code show us the coder skills which many of coders will never have. 256 looks like true-color, and design itself are very good. Latest screenshoots (a shoots man, and punk man in action) just bring me to childhood with all these punk-rock stage think. It's for sure 1 place at breakpoint 2009.
---
comment by corial on 14 April 2009
Only one demo deserved to win, and this was it! I love your insane ideas.
---
comment by dodge on 14 April 2009
Knowing that this is the result of a somewhat "dropped" demo plot makes it me appreciate it even MOAR!
I too have such ideas, seeing one quite ordinary thing happen and at the same moment thinking "ehehe...how about they fight over that box *LOL*"
You did it excellent well - slapstick demo style - something the PC guys may have forgotten over the years and received a proper butt-kick in return :D
---
comment by extralife on 15 April 2009
YES!!! fast and furious nature+traktor once again and now u freakin own the place guys, no need for tbl anymore to kick amiga butt all over the place, I love it, damn rednecks <3 go go GO!!!!
---
comment by chainq on 15 April 2009
This was like "holy shit", for sure on the first look. :) And on the second too. I love it.
---
comment by Sir_Lucas on 16 April 2009
Very fast paced and energetic, especially the punk rock tune which makes you get up and jump all around!!!!!! Like it a lot!!!
---
comment by bonkers on 21 April 2009
Truly amazing. First time I saw this my jaw dropped to my knees and my facial expression was ... WTF? This demo is consistent throughout both music and design wise. We all have a lot to learn from this demo.
---
comment by skan on 28 April 2009
That's the spirit!!! Keep on rrrrocking!!! \o/
---
comment by HOŁDYS on 10 September 2010
hiper very fast on my 060/80 mhz !!!
---
---
Please log in to add a comment!
User Votes: Average: 4.52 points (27 votes)
---
Please log in to vote on this production!