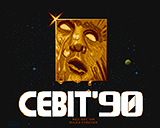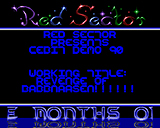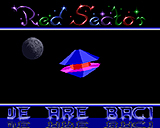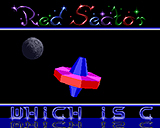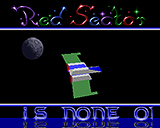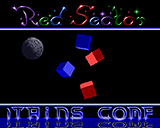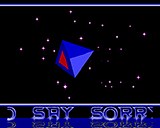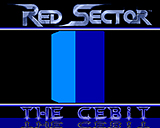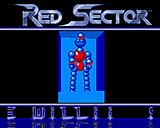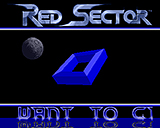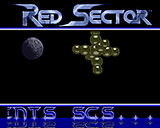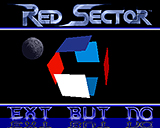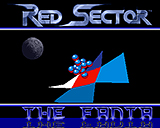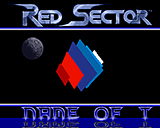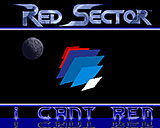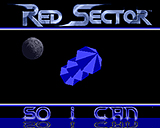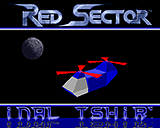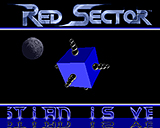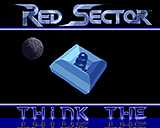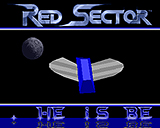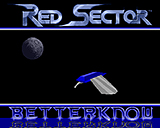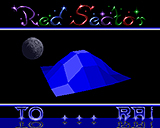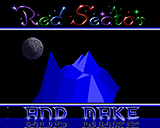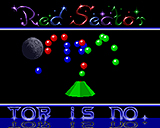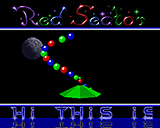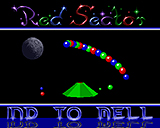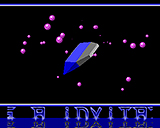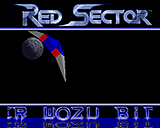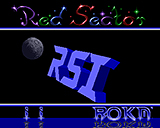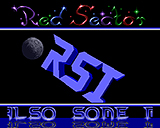 comment by extralife on 01 October 2008
THE SOUNDTRACK!!!!!! true classic
---
comment by Frog on 25 October 2008
link to the music : Cream to the Earth -> http://amp.dascene.net/downmod.php?index=60426

Nice graphics, really good design into 3D object. They try to make some "original" object... the little bitmap planet is a simple but good idea. Another good idea was the bob volcano !

Part of Amiga scene history !
---
comment by KangaRoo on 24 June 2009
I actually purchased the Demo Maker package that was for sale at the time. :) Had many hours of fun making these type of demos with it.

Ahh yes, those were the fun days of computing...

Now and again I still get the old Amiga 1200 out and have a bash at Demo making. lol
---
comment by cybernoid on 15 October 2009
Back in 1990, I thought the future of electro music would gonna be bright. This song is a masterpiece. This song changed the music in 1990-91. I dont know what to say more. If you dont know this song, you should take a look how it was done, having in mind you are looking to pioneers. For me this is electro. Not what most ppl is doing: Loopz. And thanks z5, for keeping ADA alive.
---
comment by mailman on 30 October 2010
Classic time... Excellent music.
---
comment by skp on 16 December 2010
Fantastic Romeo Knight music !!
---
---
Please log in to add a comment!
User Votes: Average: 4.62 points (13 votes)
---
Please log in to vote on this production!