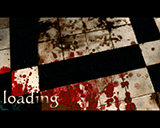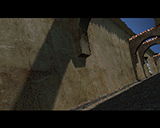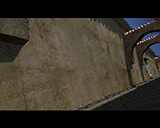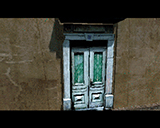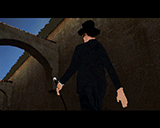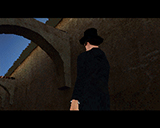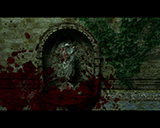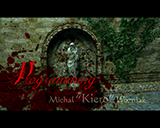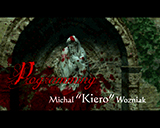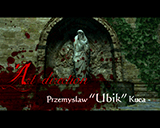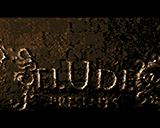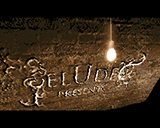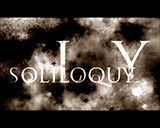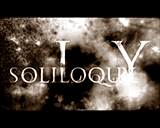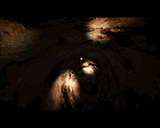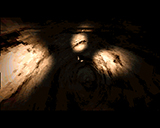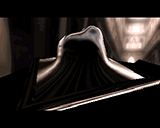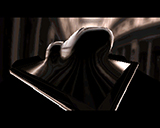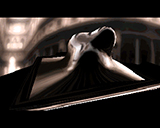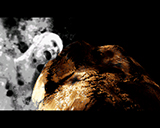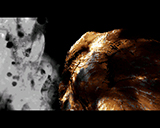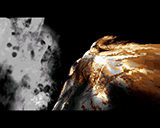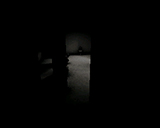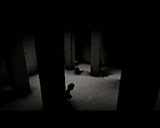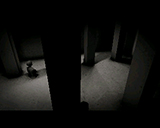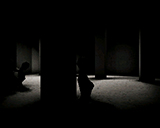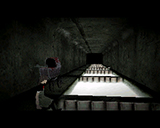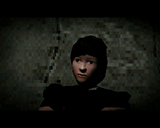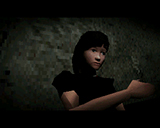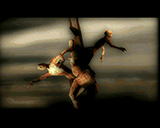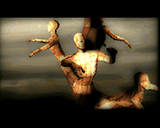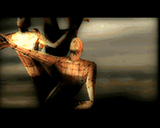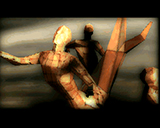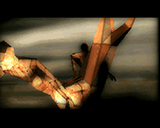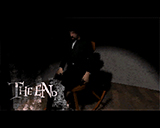 comment by rloaderror on 29 March 2008
Anyways. This was the definite highlight of the Amiga compo! Those metaballs looked great, much due to the terrific texture. Also that sphere during the start which shoots rays on the surface walls is cool. I always wanted to do that sort of routine.

Is there "dark glow" I see in that final statue scene? I think it is the best looking scene when it comes to doing away with the rendred look.

The only snag would be that the track turns a bit too techno at times for this old times setting (rocking chair and all).

Big ups to Mad Wiz... I mean Elude for this demo!
---
comment by z5 on 29 March 2008
@load: have you disabled jit in winuae?
---
comment by rloaderror on 29 March 2008
disabling jit, the first frame looks correct, but it still freezes.
---
comment by un0 on 30 March 2008
Jeez, this is getting even better the more often I watch it. I can hardly get my eyes off it now :)

Consistant, theme-based design supported by a fantastic soundtrack and top-notch codework.

And that 'human-tree' scene is just so artistic and well executed
...brilliant.
---
comment by Frequent on 30 March 2008
Doesn't seem to work on my amy. The music plays, but I only got a scrambled
picture of "something" and then nothing more. (A1260,ppc,aga/cgx, 80meg Ram, Os3.92)
---
comment by ubik on 30 March 2008
@Frequent: start w/o Startup-Sequenece... Soliloquy does't work on cgfx (not yet). When you start w/o SS - run Setpatch, addatatypes and voilą.
@rloaderror - try 0.9.92
---
comment by Cego on 30 March 2008
and btw, programmed on MorphOS :)
---
comment by Cego on 30 March 2008
...and it runs perfectly on MorphOS!
---
comment by noname on 31 March 2008
Great demo. Everything looks so polished. Minor nags for some seen before models and textures, e.g. the door.
---
comment by Crumb on 31 March 2008
Great demo! I love the human-tree scene :-)

The texture used for the face of the girl is very nice too. It's a pity they didn't use a better texture for the hands as it would have made her perfect ;-)

The beginning with the sculpture is also great. I think the metaball and lights don't fit very well with teh style but its nice to see how fluid they run.

Next version shouldn't require AddDatatypes thingie... and if it ran on CGX3/P96 so I could watch it on my A3000 it would kick asses even more ;-)

The music was quite moody, the textures great... :-) And Kiero's code is top notch, as always...
---
comment by Frequent on 31 March 2008
@Ubik, @Kiero. I tried your trick, and it gave me the loaderpicture.
But when the first scene started i only get the first frame as a picture and nothing more. No movements or keyframing. Any more tricks I could try?
---
comment by kiero on 31 March 2008
@Toffeeman: "What frame rate does the metaball effect run at on an 060 based Amiga ?" When i checked before the party it was 13fps. Problem wiht it is that whole generation code is currently C. Rewriting parts of it into ASM made it actualy slower than what combiler produced from the whole.

"Any chance we can have an mp3 file of the music guys ?"
will ask musician.

@Frequent and others: I have more-final version ready with less mem trashing, no need for adddatatypes and cgx output working. Just waiting for the guy who tests this stuff for me on real amiga. about your lack of movement i have no idea, sorry. you are first one who reported such problem to me.

PS. Thanks for comments. i really didn't expect it will be so well received.
---
comment by z5 on 31 March 2008
Music download:

http://www.gierygowski.com/temp/mp3/Chaser%20-%20Soliloquy.mp3
---
comment by dodke on 02 April 2008
Very nice work but I don't really like the style so much and there aren't that many parts in it so I can't really give this one a 5. Maybe next time...
---
comment by dalton on 02 April 2008
Many parts are really good, like the man-tree and the metaballs. I also like the static scene with busts and pillars. Music fits very well all the way.

But I'm no fan of the 3d-animation in this demo. Both the man and the girl move like robots. TBL are way ahead in this department.
---
---
Please log in to add a comment!
User Votes: Average: 4.52 points (46 votes)
---
Please log in to vote on this production!