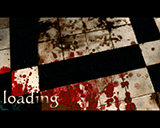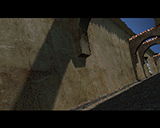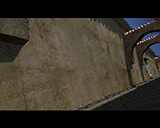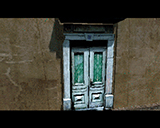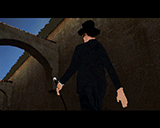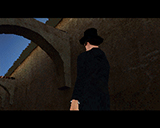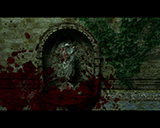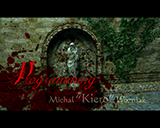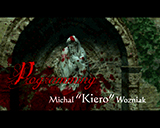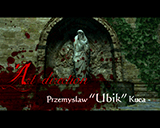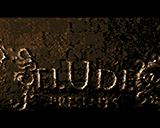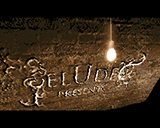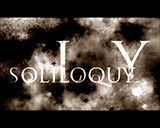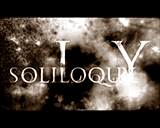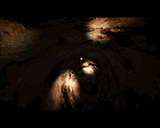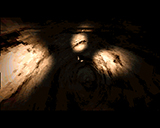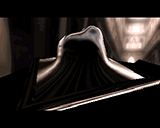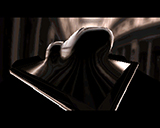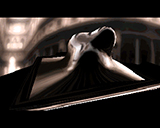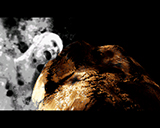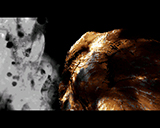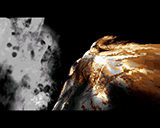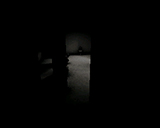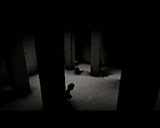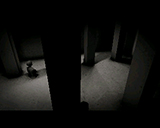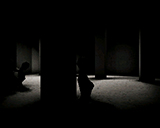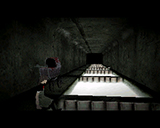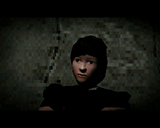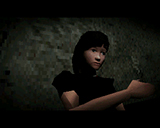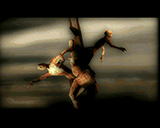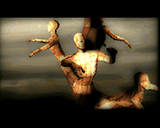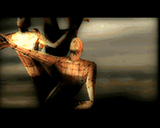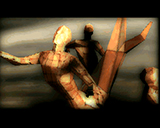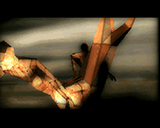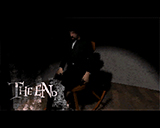 comment by z5 on 25 March 2008
I got goose bumps watching this. In the end, this is what demoscene is all about for me. Huge respect to Kiero, Chaser and Ubik. Detailed review coming later. Just Wow for now.
---
comment by Alkaron on 25 March 2008
What can I say!? TBL got some heavy competition here. VERY nice demo, I would like to see a PPC version of this demo.. This is one of the best Amiga demos so far, and is up in the top with Nexus7, Starstruck and Relic. I hope this encourage TBL to make another killer! Thank you Kiero and the others.
---
comment by DJBase on 27 March 2008
what a great demo. everything is so smooth which gives a great atmosphere.
---
comment by skid on 27 March 2008
My Amiga is again on the best place of my table!!!! :) Thank You Elude !!!

btw, i like it very much the music!

I hope to see more Elude demos in a future!
---
comment by _Steve_ on 27 March 2008
I had a lot of problems getting this to run under UAE. In the end I could only make it work using AmiKits default settings, but disabling the JIT (otherwise there were lots of missing triangles everywhere).

Still, a lovely little demo none the less. A little on the short side but atmospheric.
---
comment by dirtie on 27 March 2008
Full throttle! My first thought was whoooohaa, if this production had to compete against a TBL-Demo in one compo, it would definitely divide the amigascene in two parts... hard to judge who is ruling here! Kiero, Ubik, Chaser - you rock! Great piece of digital art!
---
comment by ubik on 27 March 2008
@ _Steve_: try 0.9.92 with my config www.media-d.com/!fora/config.uae - I have about 150 fps (athlon 2500 + 1gb)
---
comment by Cego on 27 March 2008
AMAZING DEMO!!! One of the best I've seen and the music is just perfect, and everything else!
---
comment by mailman on 27 March 2008
Definetly it should be the winner of Breakpoint 2008. I wonder why it was second. Everything's so fresh, so exciting and amazing that it can not be described in words.
---
comment by Frog on 27 March 2008
Really WONDERFUL ! I've been speechless when i've see it. Perfect from start to end.

It is so nice to see the ex-Mad Wizard at their best!

This demo makes me think of "Lux aeterna luceat eis" Ephidrena for his quality and design.
---
comment by Toffeeman on 27 March 2008
Awesome ! Really blew me away when I was wathcing this live on the Breakpoint stream ! For me the demo scene is about pusing the limits of hardware and this did that in style. This was my fav release at the whole party.

The atmosphere of the demo is great, the effects look amazing and the music fits perfectley to.

What frame rate does the metaball effect run at on an 060 based Amiga ?

Any chance we can have an mp3 file of the music guys ?

Here is a link to the video:-
http://www.youtube.com/watch?v=K57fEGPptdo
---
comment by z5 on 27 March 2008
After watching this 10 or more times, this demo still works very well for me. First of all, Chaser did excellent work on the soundtrack. It builds up at exactly the right moments and paces down where needed. It supports the mood and visuals of the demo wonderfully well. I could not imagine this demo without this soundtrack.

I like the fact that Elude managed to create a special atmosphere and mood throughout the demo. It's dark and gives real sense of emotions and pain.

What i really like about Kiero's codework is the way he presents his effects. There's always an overlay, a scrolling backdrop or something else to accompany the main effect. The metaball part looks so damn nice: very cool scrolling backdrop + the frame rotates + the metaballs. Love the scene after the metaballs: scrolling backdrop and lovely object morphing. I think the Soliloquy part looks great aswell. And the tree with the people on it is just amazing. All those parts have consistent and excellent color choice. Kiero's stuff in here has a more artistic look to it. It doesn't feel cold or computer generated anymore.

The 3D scenery parts are still not on a par with what TBL does (the hands of the girl for example) but in this case, i absolutely don't mind.

As a demo, it has the correct length and never gets boring.

To be honest, i'm glad that Kiero and co have come back to 68k. The effects don't get swamped in too busy backgrounds anymore, something that plagued a lot of the Mad Wizards ppc demos. It's back to the essential.

Certainly one of the demos i have enjoyed most in recent years.
---
comment by Overflow on 28 March 2008
WOW! amazing!

Been watching it for several times today, and still listening to the music in the background while doing other stuff.

Fantastic atmosphere!
---
comment by jay on 29 March 2008
Great !

Nice scenes and feeling but sadly too short ... We want moooooooore ! :)

A bit slow on a stock 68060/50 but running fine on my 1200 68060 at 80Mhz :D
---
comment by rloaderror on 29 March 2008
It just crashes here.. First frame freezes with only half the triangles showing. uae 1.4.4 (2007.09.22). Anyone else have this problem?
---
---
Please log in to add a comment!
User Votes: Average: 4.52 points (46 votes)
---
Please log in to vote on this production!