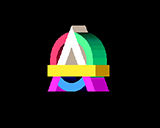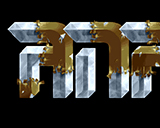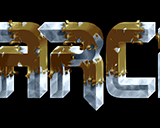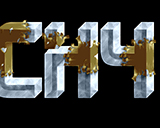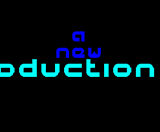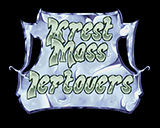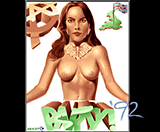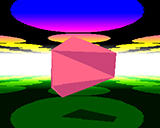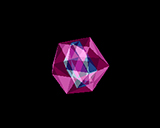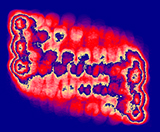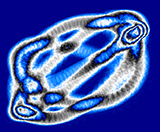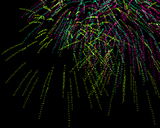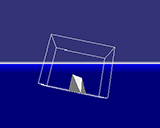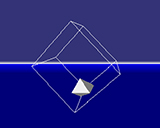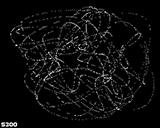 comment by z5 on 11 March 2008
As a demo without a credits part, it isn't easy to determine who did what. 4-mat is certain and Krest did definately do the woman picture. The rest is a mystery. Some sites mention Critical mass (exotica puts Krest as code and Critical Mass as graphics, demondownload is doing the opposite) but i haven't seen this name popup in other demos.

So... anybody knows the real facts?
---
comment by Frog on 11 March 2008
I just love the Anarchy logo (screenshot 1) and the screenshot 8. Nice music too.
---
comment by Boogeyman on 12 March 2008
This one impressed me a lot back then - very nifty code indeed!
---
comment by conquest on 11 May 2008
I was in Anarchy at the time ans still remember reading Judge Drokk's note with the floppy, it was Critical Mass code; I think that was his only production!
---
comment by dansa on 25 January 2009
If I remember correctly, the spinning Anarchy logo at the start (screenshot 1) was coded by Kreator.
---
comment by mr.big on 09 July 2013
All the coding was done by Critical Mass - routines that were left out of his next production which never actually got released.
---
comment by Critical Mass on 12 December 2013
Holy shit, I cannot believe this thing is still out there.
---
---
Please log in to add a comment!
User Votes: Average: 3.67 points (6 votes)
---
Please log in to vote on this production!