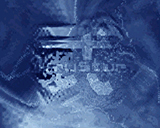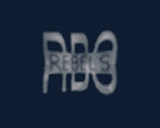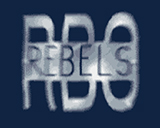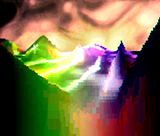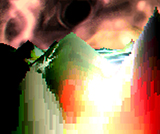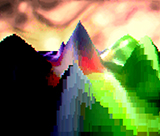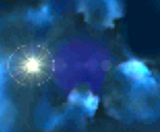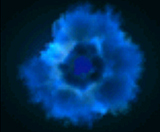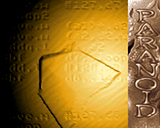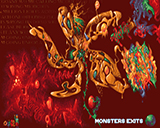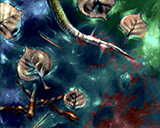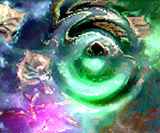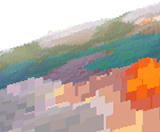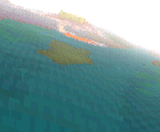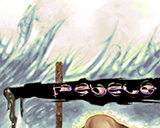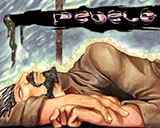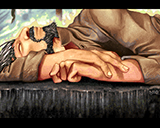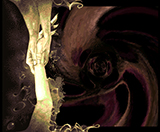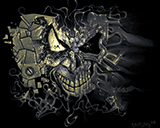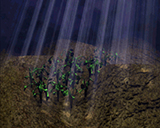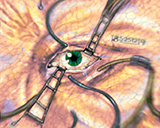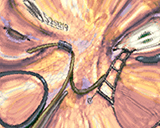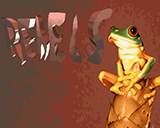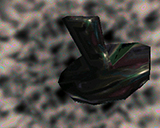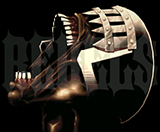 comment by z5 on 24 February 2008
There's a lot of good things going on in this demo, yet it isn't a demo that i rewatch often. Codewise, there seems to be a lot of good effects. The music by Some1 and Morrow doesn't dissapoint either but i find the quality of the graphics a mixed bag, both in quality and style. Some more consistency in the graphics style and some design would have done wonders for this demo.
---
comment by rloaderror on 02 March 2008
I missed this one the first time around.. A bit of a mixed bag with some nice gfx and table fx. I guess the eracore pic with bump looked best. Also the tilting voxel was fun
---
comment by corial on 21 January 2011
A mixed bag it is, but I keep coming back to this demo. Some nice things here and there, and I really like the sound.
---
---
Please log in to add a comment!
User Votes: Average: 3.38 points (8 votes)
---
Please log in to vote on this production!