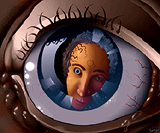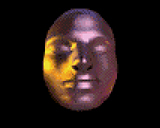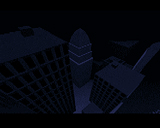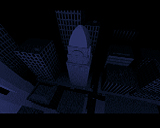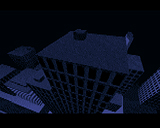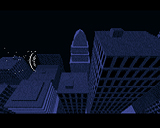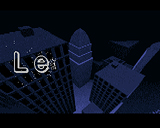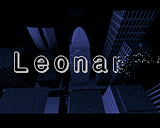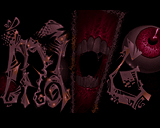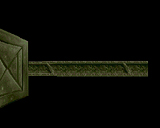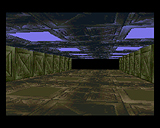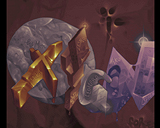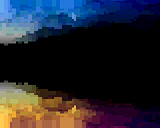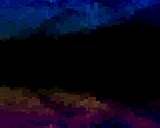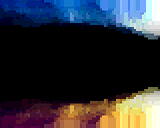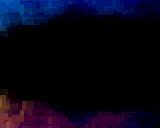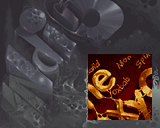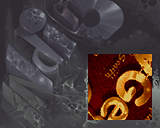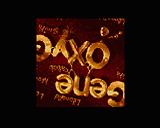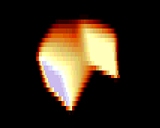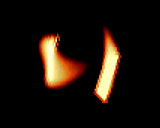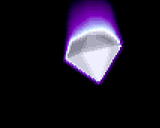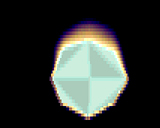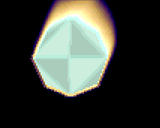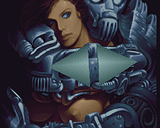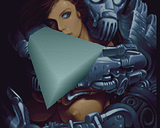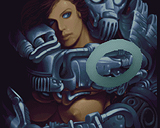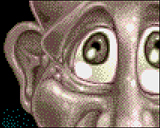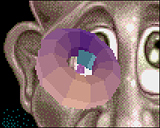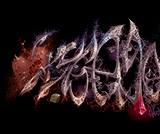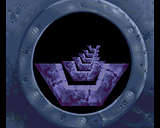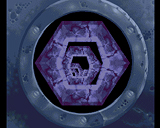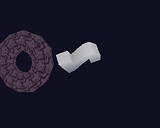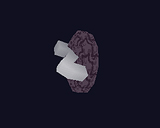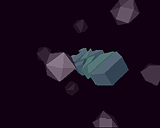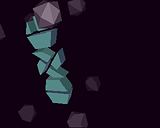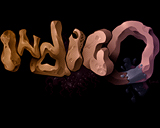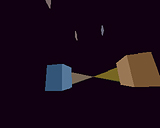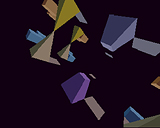 comment by z5 on 03 February 2008
I really do hope the screenshots are ok on this one. As with most Oxygene releases, it's a bit picky about the hardware it runs on. Doesn't run on my 060 and running it on Winuae wasn't a big success either. So in Toffeeman we thrust :o)
---
comment by ntsc666 on 04 February 2008
very nice one... but hard to run under winuae...someone have a good congih file ?
---
comment by Frequent on 08 February 2008
Doesn't work on anything better than 030/50 which is a shame. (whd version, anyone?) A lot of nice graphics and a tune who gives the demo a very nice atmosphere.

The routines are ok, but far from the quality of the later demos from Oxygene, like "Vision" on Amiga, and "Contrast" on pc.
---
comment by Toffeeman on 24 February 2008
I hope you don't thrust me ;0)

I love the mod for this demo and it did have some fast 3d from Oxbab which you would have expected. The only thing was it just ran a bit slowly on my stock 1200 so I didn't watch it that often. Good demo even though there were no Amiga effects.
---
comment by rloaderror on 10 February 2017
Just look at that awesome logo in screenshot 31 (or 32)!

I'm dreaming of emulating this kind of pixel style in a 3d scene one day.
---
---
Please log in to add a comment!
User Votes: Average: 3.67 points (6 votes)
---
Please log in to vote on this production!