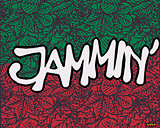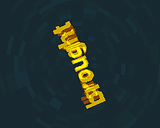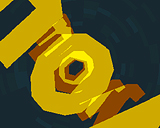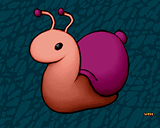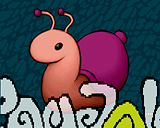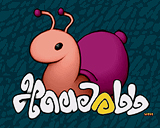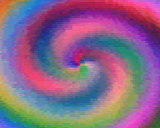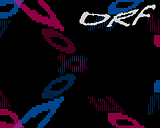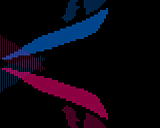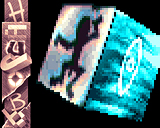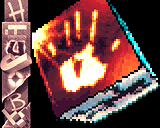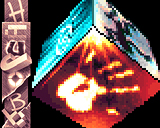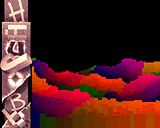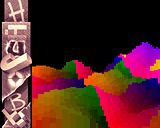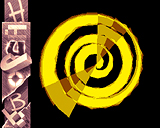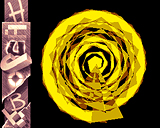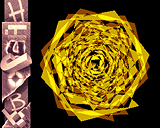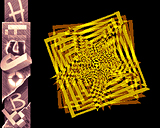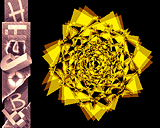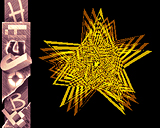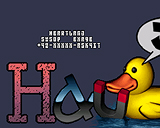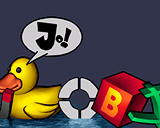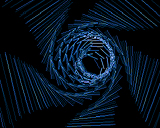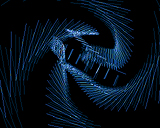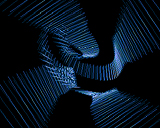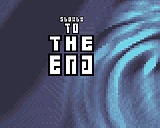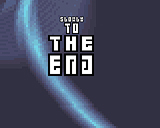 comment by klipper on 24 December 2007
very original prod. bold & beautiful - great music too. if you have kids, it's the one to show them as an "introduction" to the demoscene ;-) fantastic!
---
comment by z5 on 20 February 2008
Missed this one when it was released. Shame on me, i had forgotten how good Wave actually was doing graphics. The demo is cute, colorful and definately enjoyable to watch.
---
---
Please log in to add a comment!
User Votes: Average: 3.33 points (6 votes)
---
Please log in to vote on this production!