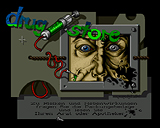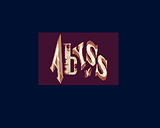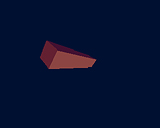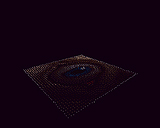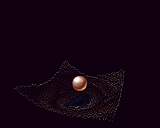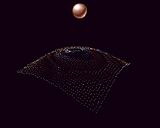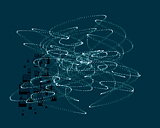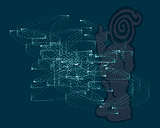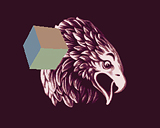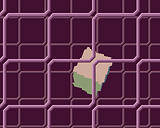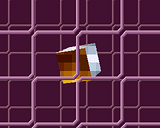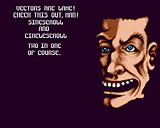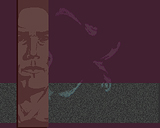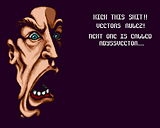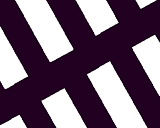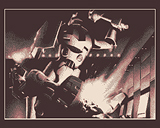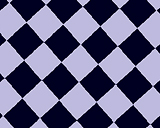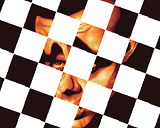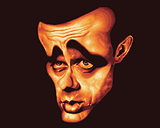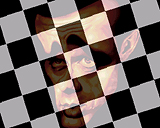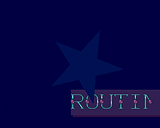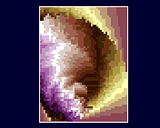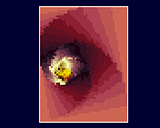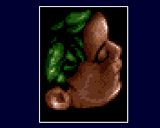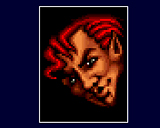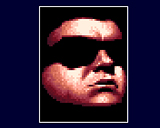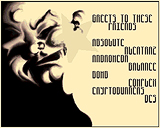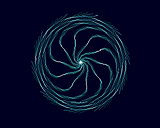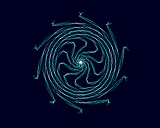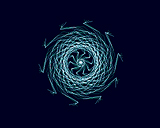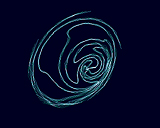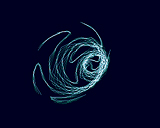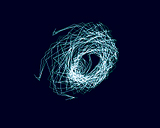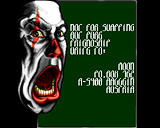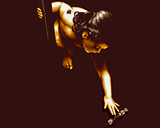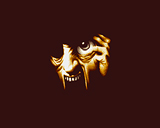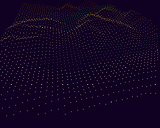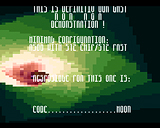 comment by z5 on 22 December 2007
Never saw this demo until a few weeks ago and i was impressed. Considering that the demo was released 14 years ago, that's a pretty good sign. A truckload of amazing graphics (who needs photorealistic stuff when you can do them as good as this in ocs), a couple of good tunes and most impressive for me is the whole flow of the demo with smooth and well executed transitions between the different parts. All in all, really nice work from Abyss.
---
comment by rloaderror on 22 August 2008
this one has some cool gfx and fx, but I thought the music was a bit annoying.
---
comment by coyote on 06 May 2010
Never seen this one before. Very cool demo considering how old it is and that it is for ocs.
By the way, the last picture (third screenshot from the behind) is similar to the one at the start of "9 fingers". Is it some kind of homage maybe?
---
comment by dodge on 06 May 2010
holy jumping Jesus, this is great
---
comment by mailman on 18 June 2011
A very, very cool production. Graphics are amazing and everything runs on OCS chipset! Really worth checking out.
---
comment by Bodyguards on 09 May 2020
I had this on my Amiga. The disk got damaged. It is a pity I cannot download it as my PC external floppy drive does not read DS DD disks to use on my Amiga A600. This is my favourite demo. I remember showing a friend who thought my dehumidifier was the computer and I explained it was in the A600 box.
---
---
Please log in to add a comment!
User Votes: Average: 4.09 points (11 votes)
---
Please log in to vote on this production!