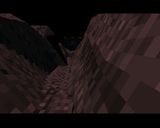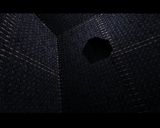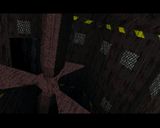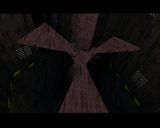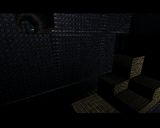 comment by scicco on 07 October 2003
thats impossible....so fast, so beatiful, so smooth, so small...great!
---
comment by c-frog on 07 January 2004
Really great intro! That 3D-engine rules! Nice ambient music aswell!
---
comment by stakka on 29 March 2004
it's only 40kb!!
it's one of the 40kb intros ever released.
it's one of the best fly-bye prods ever released.

and music is great, calm, relaxing!!
and it run smooth on my Apollo 040/40.
---
comment by ToAks on 23 May 2004
this prod amazed me when it came and its still rather good , but most of all its entertaining!
---
comment by corial on 06 July 2006
This is one impressive engine guys!
---
comment by cybernoid on 11 April 2007
I'm changing some of my votes since i have a real Amiga. Uae is nice, special to try before install. But as the name of this demo says, it's impossible to emulate Amiga, special 68k20+
---
comment by movew_ on 18 April 2008
impossible!
the dark colors rule!!!
---
comment by skipp604 on 26 June 2008
Some good textures, some really ugly ones... But the whole product is just average..
---
comment by z5 on 08 January 2011
If i would score this on entertainment/visual/music value, i'd give it a 3/5. Add the technical achievement of 5/5 to it and you get an average of 4/5.
---
---
Please log in to add a comment!
User Votes: Average: 4.5 points (28 votes)
---
Please log in to vote on this production!