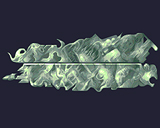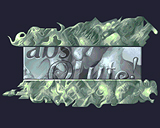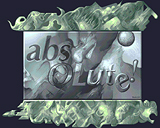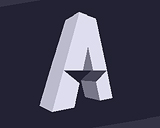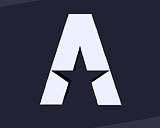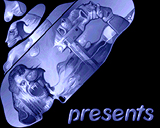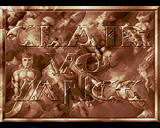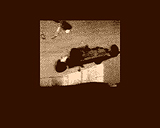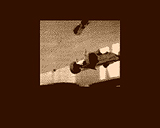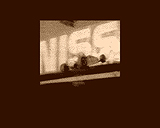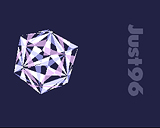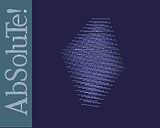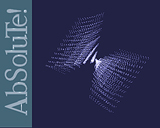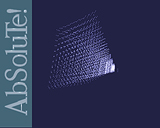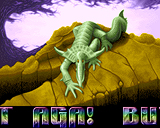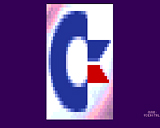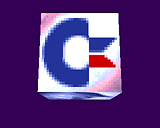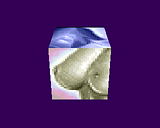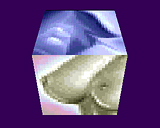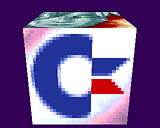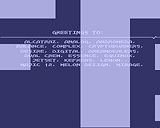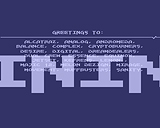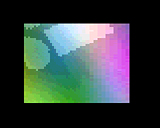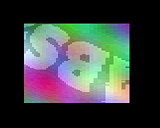 comment by z5 on 12 August 2007
What i said about Cream goes for Clairvoyance aswell. Really nice graphics (is that really non-aga?), transitions are smooth and the tune is enjoyable. However, seems a bit empty effect-wise.
---
comment by Boogeyman on 13 August 2007
I always loved Rack's monochrome OCS art.
---
comment by Toffeeman on 20 August 2007
I really loved watching this demo even though I'd probably say it was average. If you hold down the right mouse button (I think?) you can control the rotating bitmap box in screens 16 to 20.
---
comment by wayne on 02 May 2010
released in 1993
---
comment by Jazzcat on 28 April 2016
What a tune! This opening riff is so unbelievably catchy… Doc Holiday and Twilight should make a regular song out of it - with vocals and stuff. Nice graphics, so-so effects, although the texture mapped cube is kinda nice (but why they showed it during the worst part of the song is beyond me). Also some parts last for too long. Still pretty enjoyable demo, mainly because of music and gfx content.
---
comment by rloaderro on 28 June 2018
What Jazzcat said! that riff was catchy as hell and the textured box is cool
---
---
Please log in to add a comment!
User Votes: Average: 3.3 points (10 votes)
---
Please log in to vote on this production!