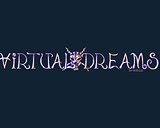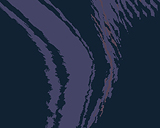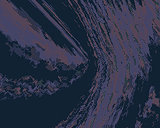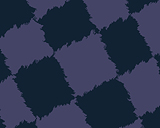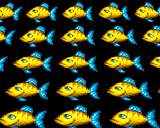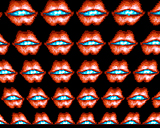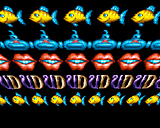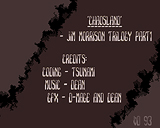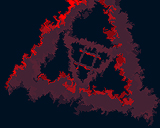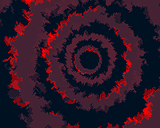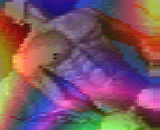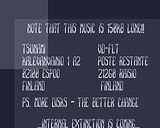 comment by noname on 08 August 2007
Impressive!
---
comment by klipper on 08 August 2007
i thought this would have been in ADA a long time ago! classic, but difficult to get running on 1200...iirc
---
comment by Toffeeman on 20 August 2007
Awesome A500 intro !!! Has some of my favorite A500/hardware effects such as Blitter feedback and Copper zoomer :0) The rotating bitmap with the blended plasma was great as well. Shame it was so hard to run on the A1200 though. Probably my favorite intro on the A500. Tsunami was a very talented coder indeed.
---
comment by rloaderror on 21 August 2007
this was one jawdropping experience for me when I first watched it.. First time I saw the chaoszoomer. Great stuff!!! 5/5
---
comment by skan on 25 January 2009
40k of code orgazm!!! :D
---
---
Please log in to add a comment!
User Votes: Average: 4.58 points (19 votes)
---
Please log in to vote on this production!