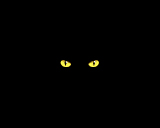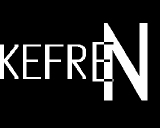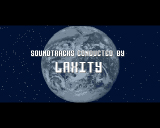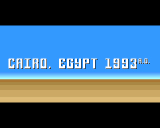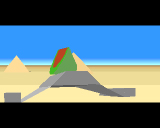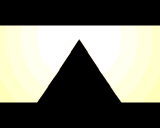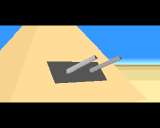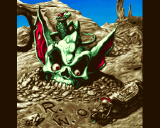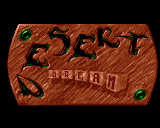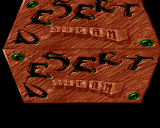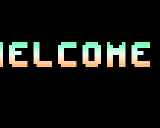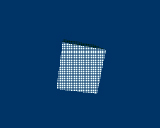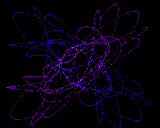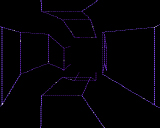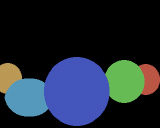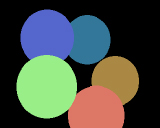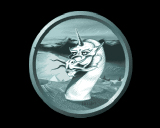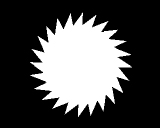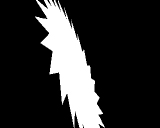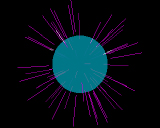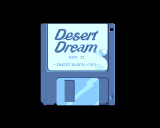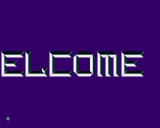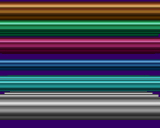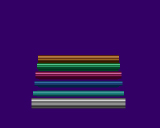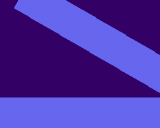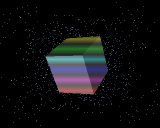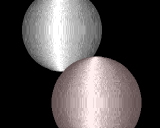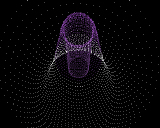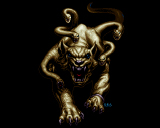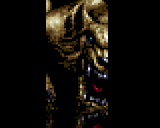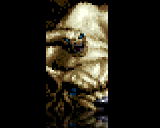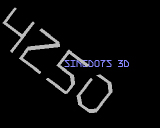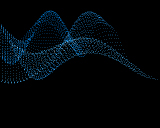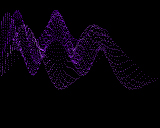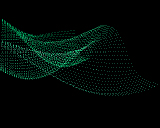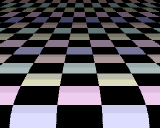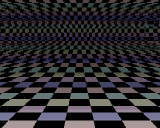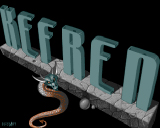 comment by Dran on 17 December 2004
Superb! This has been one of my favourite Amigademos ever since I saw it for the first time in the democompo at TG93. Maybe not one of the most innovative demos effectwise but everything else is so well done so I don't mind the done-before-effects :)
---
comment by sp on 21 October 2005
I rember I watched this demo over and over untill the disc's where damaged. This demo gave me inspiration to join the scene.
---
comment by SKOLMAN_MWS on 28 November 2005
http://media.putfile.com/Kefrens-Desert_Dream-Amiga_Classic_LowQuality-DivX
---
comment by klipper on 16 May 2006
For me, this is the BEST demo ever. Of course there have been technically "better" demos released since, but relatively speaking this demo had the biggest impact on me. I have watched this demo so many times that it almost feels a part of my being! :)
---
comment by mentasm on 20 May 2006
The most impresive for me was the synchronization between music and effects
---
comment by djust on 07 July 2006
This demo is one of thes best i have see on my AMIGA...i never forget the first time i saw this wonder ..... i love AMIGA FOR EVER !!!
---
comment by bikersnake on 11 August 2006
Thats how the demo should look like! "Immortality" of demo lies
in its design not in outstanding effects."Desert Dream" was the first demo I saw.It was in time
when I had a ZX Spectrum,and this production has pushed me to buy
an Amiga. LONG LIVE AMIGA!
---
comment by Panas on 18 November 2006
A classic Amiga Demo. I remember a Sunday morning back those days, where my parents left our house for a while and I plugged my Amiga to the HiFi and saw that demo... Wow! :-)
---
comment by Toffeeman on 04 December 2006
Laxity what can you say but what a talented guy. I love the music to this demo and it was by the coder !

So many cool effects in this one from the 102 box to the dot filled cubes all synced in style to the music. The big ball routine in the second part was really good and he seems to have masterd dot plotting to !

My only negative point is I would have liked to be able to skip the first part (Pyramid war part) as I found it boring after the first time. Whilst I really wanted to watch the rest of the demo over and over again. I've got quite a few remixs of the music from http://www.amigaremix.com/main.php which I play in my car CD player :0)
---
comment by drewpee70 on 23 May 2007
My favourite! The Kefrens . . . one of the coolest groups of the time!
Music, Graphics were superb and an amazing storyline!
---
comment by Boogeyman on 26 July 2007
The spinning saw blade into the screen alone deserves a 5/5 - just brilliant.
---
comment by Lonewolf10 on 21 August 2007
Simply amazing. Very well thought out and damn funny in places too (well, I thought so).
---
comment by Mellica on 15 November 2007
It is nice to read that so many people around the globe still remember Kefrens and like our creations so many years after the dead.

Yes Desert Dream is truly is a masterpiece for me too, I loved the way all the ideas for the Demo came up back in that old days. And how much time I spend in Laxity's room in the Town Haslev in Denmark.

I gave Laxity a few ideas in this demo too, the rotating box with the title on it was my idea and Laxity coded it.

The Demo was and is one of Laxity's best demos ever. I hope he is well after all this time, I myself lost the contact with him after we left the scene.

When I look back I am not regretting the many years I spend in Kefrens and I still have some friendship with some of the old Kefrens Guys from that time.

Desert Dream is a 5/5 ;) like most of you also think.
A classic demo with a lot of good time together with all the guys forms Kefrens. I can still remember how we all joined in weekends and had a good time.

Long live the old King Kefren :) may the legend live on.

Last, if some of you old members of Kefrens want to contact me again so many years after, then contact me at taball_darkbane@hotmail.com
---
comment by RaHoW on 16 March 2008
that's a pity the pyramid war is not timed to work good on A1200 !!
And also i'm troubled that Desert Dream and Sanity's demo Interference have a lot of similar effects ...

Anyway, a 5 for it, because it's a classic !
---
comment by Frog on 16 March 2008
you can watch this demo on 1200 using WHDLoad
http://www.whdload.de/demos/Kefrens_DesertDream.html
---
---
Please log in to add a comment!
User Votes: Average: 4.73 points (132 votes)
---
Please log in to vote on this production!