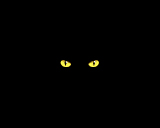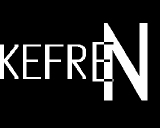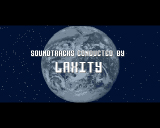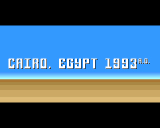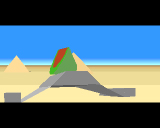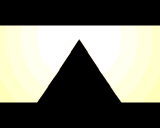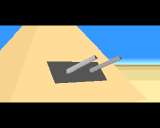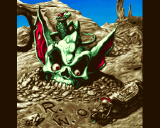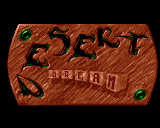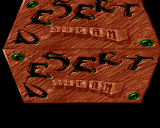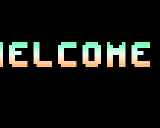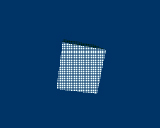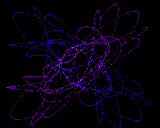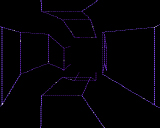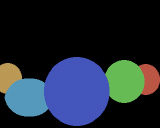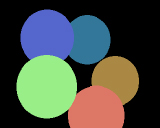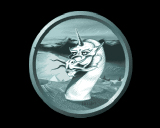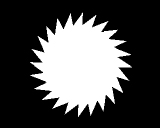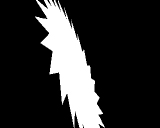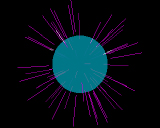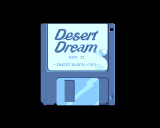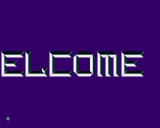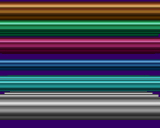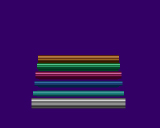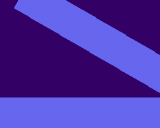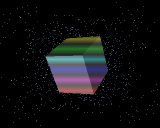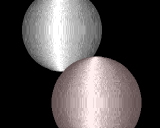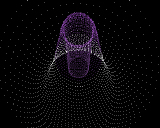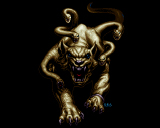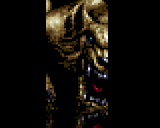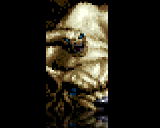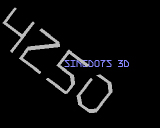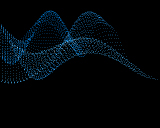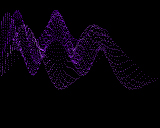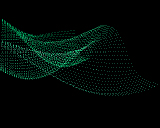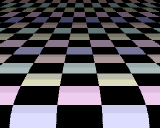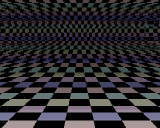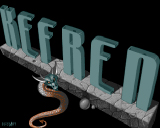 comment by syn on 05 June 2002
The soundtrack is one of the best I know. I really like Laxity sounds. 95% for the the great mods and effects.
---
comment by optimus on 18 June 2002
I wish there was a link for people to download this baby too! I love the music as u do 2 I guess...
---
comment by z5 on 24 October 2002
Ok, i just rewatched this masterpiece on my A500 and it still amazes me. For starters, this demo features probably the best soundtrack ever made for a demo. From the amazing sound effects during the intro all way through the last piece of music from the endscroller, the music is awesome. Laxity was not only a brilliant coder (as he coded and designed this demo too), but he was also a very talented musician.

Then there is that great and atmopsheric intro, the cool graphics (nice logo by Blizzart and fullscreen pic by R.W.O.) and all those nice effects.
And most important, all this tied together with nice transitions between effects and lots of synchronisation between effects and music.

This is what i call a classic demo. Brilliant in all aspects of demomaking.
---
comment by Frequent on 28 September 2003
Wathed this demo daily in a month. And it still kicks, 10 years after the release.
---
comment by scicco on 06 October 2003
this one easily earns "classic time". period.
---
comment by ijs on 07 October 2003
If I were to name 'THE DEMO', this would be it.

Fantastic coding, amazing music (one pattern of any part still gives me the chills), good gfx, but most of all the best blend of it all, sound, music, gfx and code all in perfect synergy - exactly what demos, and the Amiga was all about... *sigh*

Too bad we haven't heard much from Kefrens or Laxity since, but then again it would be very hard to surpass this masterpiece, since that's just what this is: a true Masterpiece.
---
comment by calen on 19 October 2003
This is what demos are all about, a true classic i never ever tire of watching, the effects are great but for me it the music that shines threw, some of the best i have heard in a classic Amiga demo.


---
comment by Odyn/Vulture Design on 18 December 2003
The time passed, but monitors still lummiess, the Kefrens, the Laxity, all that things hiddened in this atmospheric scene masterpiece and state of the art, are the same like some years ago, this is really scene monument, ever-green, demo-monolith, and remebers me my honey-years with A500, childhood.
---
comment by skan on 19 December 2003
I was 17 when I first watched this one. Now, ten years later, its appeal is still the same. A masterpiece, the pure essence of what a demo should always be, and what demoscene itself is all about. Words can't describe this piece of art. Just sit back, relax, watch and enjoy.

---
comment by c-frog on 27 December 2003
True classic! ... I still happily start this demo, and get excited, even though I've seen this demo a hundered of times over 10 years.. :)
---
comment by Ralph Wiggum on 24 January 2004
My second place alltime favourite demo on Amiga. The design and effects fitting the marvellous music is just an wunderful experience!
---
comment by night on 26 January 2004
This demo is pure magick, words fail me everytime i watch it. The year is 2004 and desert dream is still the BEST demo i've ever watched. Monumental.
---
comment by Ura on 02 February 2004
This demo was great! It was not the best of all demo's, but it was the best one at the moment it has been released.
---
comment by prm on 30 March 2004
The best one-man-show ever. Because it was. Ok... RWO made some nice gfx but the rest is pure Laxity power. What has bothered me since the first time I saw this is that Zeus was allowed to contribute with some effects. It's very easy to detect which (omg! that's so many stars! oh, and if we remove some we can add something interesting! not.). Loved it at the big screen at TG (not even the Kefrens-Melon war could change that) and it's still one of the best demos ever.
---
comment by Sardaukar on 04 April 2004
I think it's one of the best demos for the amiga. Brilliant!
---
---
Please log in to add a comment!
User Votes: Average: 4.73 points (132 votes)
---
Please log in to vote on this production!