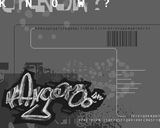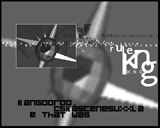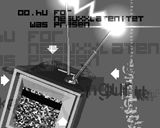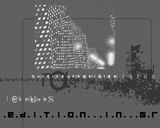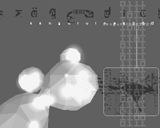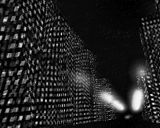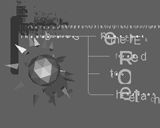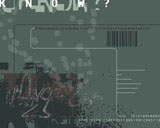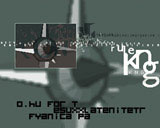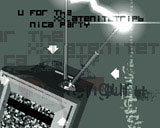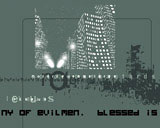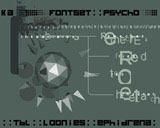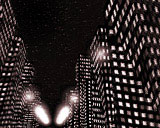 comment by scicco on 14 October 2003
i like this one! the only thing which looks a bit crappy is the nonperspective mapper on the skyscrapers.
---
comment by z5 on 05 April 2004
There are two versions from this intro: a monochrome one and a color version. I think they were released at different parties. Hmm...should investigate this. Anyway, i have the color versions here and it is a cool intro. Really good graphics and music, great attention to design and cool code by the talented Nemechek.
---
comment by skan on 07 April 2004
Hey Z5!!! Can you please send me again the colour version in zip/lha/lzx format? If you send me an .exe my server antivirus automagically deletes the attachement!!! :)
---
comment by rloaderror on 07 August 2004
cool except for the skyscrapers which could have done with some subdivision to make it more perspective correct. I really like the tv and the metaballs....
---
comment by wayne on 09 February 2005
Link to colour version is:
www.amiga.hu/amigos/teo/kng-lnt.lha
Enjoy 8o)
---
comment by skan on 13 July 2005
Lovely fresh intro. Still love flatshaded objects in demos:)
black/white version is better IMHO.
---
comment by z5 on 09 January 2010
This intro is superb! Does anyone still have the color version? I'd really like to see it again.
---
---
Please log in to add a comment!
User Votes: Average: 4.19 points (16 votes)
---
Please log in to vote on this production!