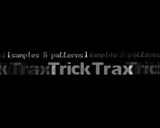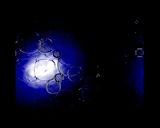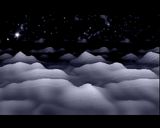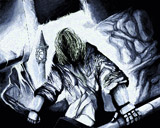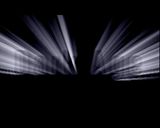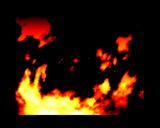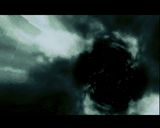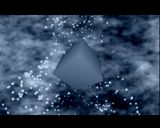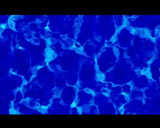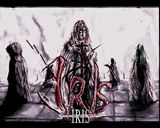 comment by z5 on 17 June 2002
First demo coded by Ransom and for a first attempt, it think it's very good. Very nice soundtrack by Tricktrax too. There's some really cool effects in here (like the credits) but i keep coming back to this demo for the tunnel effect. Don't know why but i find it one of the best tunnel effects ever seen, especially coupled with the music. Definately a very good first attempt!
---
comment by z5 on 10 September 2003
After seeing this demo in 2000, i really hoped we would see a lot more of Ransom, the coder of this really promising debut demo. Now, 3 years later and there is still no sign of a new release, apart from some code done in another Iris demo called Light. A real pity...
---
comment by ToAks on 23 May 2004
nice product indeed though light 1 and 2 and the bp2004 demo is much better ..

rock on! and i hope to see more from ransom aswell!
---
comment by optimus on 18 August 2004
This contains some really good, fast effects in pixel res.
---
comment by corial on 06 November 2007
Not good - not bad. The "jump-on-cube-particles" part looks quite cool, though.
---
---
Please log in to add a comment!
User Votes: Average: 3.21 points (14 votes)
---
Please log in to vote on this production!