Demo:
Beyond Belief
Group:
Noxious
Code:
Design:
Graphics:
Music:
Category:
Release:
December 1993
Party:
Amiga Demo compo
ranking ?
Chipset:
Download Amiga:
[file]
No other productions by this group(s) on A.D.A.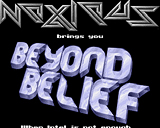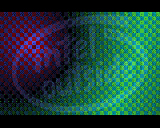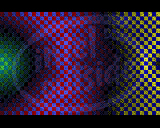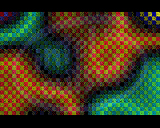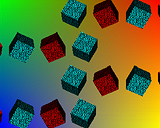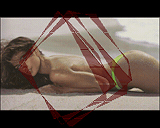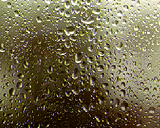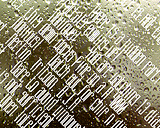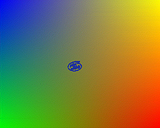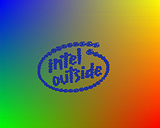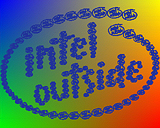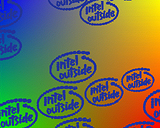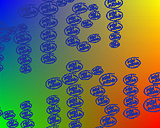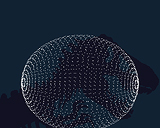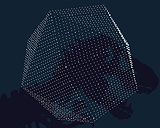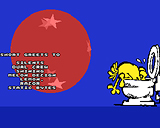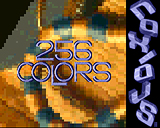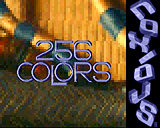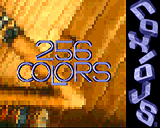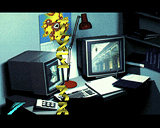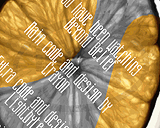 comment by Toffeeman on 07 March 2007
Good demo at the time but I don't think it's that well known. The Intel Outside zooming fractal has to be seen if you haven't already seen it !
---
comment by Crayon on 16 March 2008
Ah, the memories. This was supposed to be entered into the demo competition, but the arrangers forgot to turn off the external floppy drive and couldn't get the demo to start. See, it needed those extra few KBs of RAM. The soundtrack was guaranteed to set it up for success, using crowd applause samples during the zooming Intel Outside part. ;)

The first effect in the demo was something I had seen in some old C64 demo and the 45-degrees-tilt scrollers were just simple blittering technique, I recall.

The main feature, I suppose, is the infinitely zooming Intel Outside affine transformation on a HAM rainbow background.

A lesser known fact, if known at all, is that the record of full frame rate dot ball dot count was set, we believe, in this demo. I can't remember the details now, but the digits 4 and 8 are stuck in my mind. I guess there were around 2400, 2800, 3400 or 3800. Sorry for the wide open range, but I don't remember the details. The hack I came up with was to only rotate 19 points (north pole and half the equator) in 3D and do the rest in 2D. I don't know how all you others did it, but there you go. Now that I think of it, I suppose it could have been possible to rotate even fewer points and do more longitudes as well as latitudes in 2D.
---
comment by z5 on 16 March 2008
@Crayon: welcome and thanks for the info! It's always nice to read background info from people involved in making the demo. And it's nice to know why it didn't compete at TP93.
---
---
Please log in to add a comment!
User Votes: Average: 3.25 points (4 votes)
---
Please log in to vote on this production!