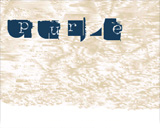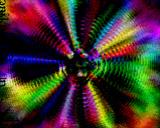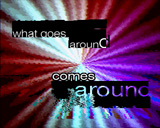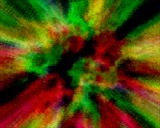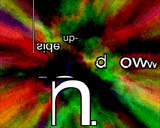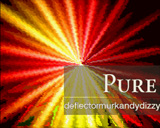 comment by z5 on 03 March 2007
Would be cool if anybody could help me out with the credits. Who did what? Also, the credits mention"Andy" so what was his contribution to this prod?
---
comment by klipper on 04 March 2007
ooooh. never seen this one before. putrid colour scheme that somehow works. nice design elements...like the edge masking to the left in screenshot 2...simple but nice touch (im easily pleased!). sadly it played no sound on my a1200/060. :/ anyone else ?
---
comment by rloaderror on 10 March 2007
rather crude Sonik prod. Effects are ok, but I miss teh Sonik style in this one. Rgb texture suxx
---
comment by JuLieN on 14 March 2007
Naa, this one rocks. Or maybe I like it because that's the one who decided me to buy a blizzard 1230, as it ran really too slooowly on my vanilla 1200.
@rloaderror : smaklös! ;o)
---
comment by cybernoid on 13 April 2007
No sound... I have no sound!
---
comment by corial on 28 April 2008
Very nice 2d effects - I had forgotten about this intro, but it rocks!
---
comment by dodke on 29 April 2008
I remember getting the sound working by running setpatch without rom updates (after a cold boot when they weren't in the memory already:).
---
comment by klipper on 30 April 2008
oh, that was the magic ingredient. thank you dodke. :)
---
---
Please log in to add a comment!
User Votes: Average: 3.56 points (9 votes)
---
Please log in to vote on this production!