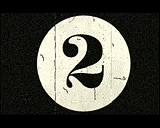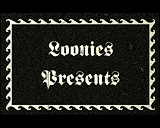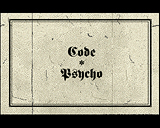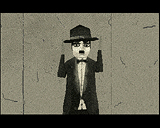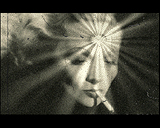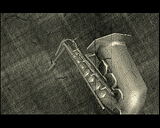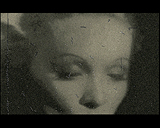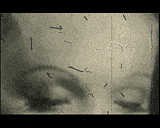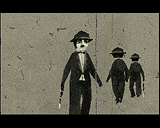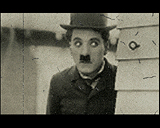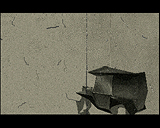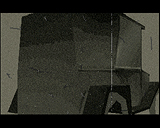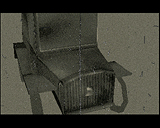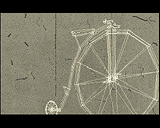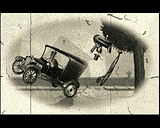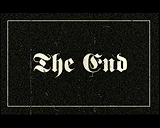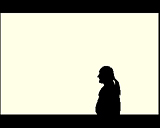 comment by z5 on 19 February 2007
This demo is not really my type of demo but it was well done by Loonies and deserves a 3/5 for that. What i particulary liked was the look of the saxophone, the car and the bike. And the picture (screen 15) looked nice aswell.
---
comment by klipper on 20 February 2007
very original, well executed. didnt think id enjoy it but i did :)
---
comment by Ralph Wiggum on 30 June 2007
I love it! The design and the music are just awesome.
---
comment by corial on 20 January 2011
Not my cup of tea,though it is one of a kind.
---
---
Please log in to add a comment!
User Votes: Average: 3.53 points (15 votes)
---
Please log in to vote on this production!