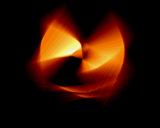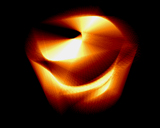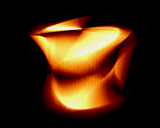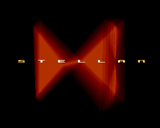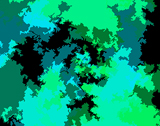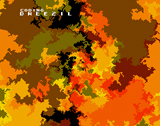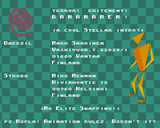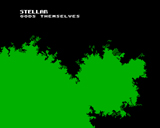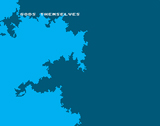 comment by z5 on 18 October 2006
Can somebody confirm that these screenshots are correct? It doesn't run on my Amiga so i can't check. Also, does the demo end after the last screenshot (it ends all of a sudden).

About the intro: smahing stuff!
---
comment by corial on 18 October 2006
If I recall everything correctly these screenshots are in fact correct.
---
comment by noname on 23 October 2006
Catchy tune with fitting visuals. The zooming fractal stuff is Blitter magic. Madness!
---
comment by mailman on 06 August 2011
It is very difficult for me to understand all the hype about this production. First effect is very nice as for ECS chipset but the rest looks like an average cracktro thing. The second Stellar's production was much, much better and shouldn't have fall down to sixth...
---
comment by Boogeyman on 08 August 2011
@mailman
Infinitely zooming mandelbrot @ 50fps (albeit faked of course) was NOT your average cracktro back then!
---
---
Please log in to add a comment!
User Votes: Average: 3.92 points (13 votes)
---
Please log in to vote on this production!