Demo:
Ecliptica
Group:
Trsi
Code:
Design:
Graphics:
Music:
Category:
Release:
December 1992
Party:
Amiga Demo compo
ranking 3rd
Chipset:
Download Amiga:
[file]
No Pain No Gain (2.86)
Sun (4.38)
The Honeycomb (4.33)
Trsi_cracktros (4.18)
We will smash u (3.43)
Wicked Sensation (3.58)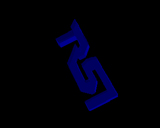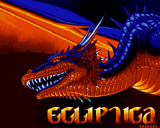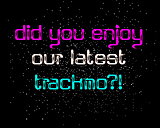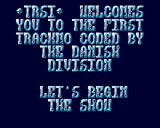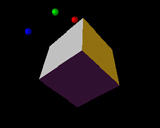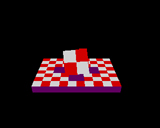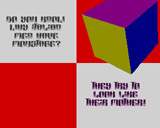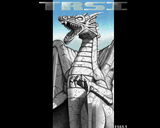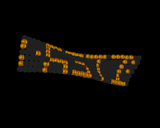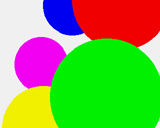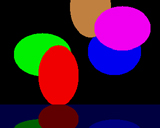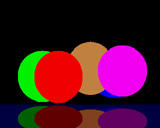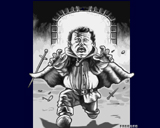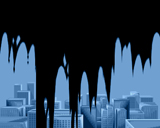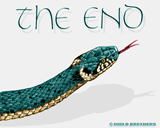 comment by z5 on 30 September 2006
About the credits, Hellrazor did the end tune, Romeao Knight the main tune. Hellrazor also did some fonts iirc so i added him to graphics aswell.

About the demo, i like it a lot. Nice graphics, effects and tune. One thing that is a bit annoying: the text shown in between takes a bit too much time and flow away from the demo. They should have chosen another way to present text. Other than that, great demo.
---
---
Please log in to add a comment!
User Votes: Average: 3.75 points (8 votes)
---
Please log in to vote on this production!