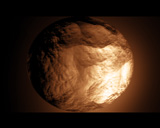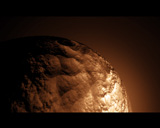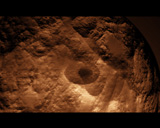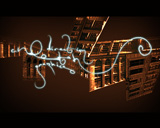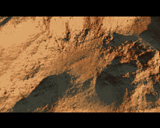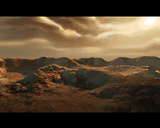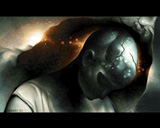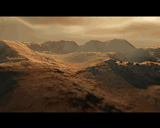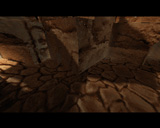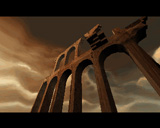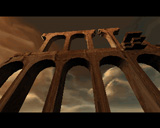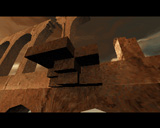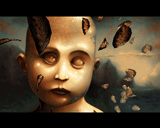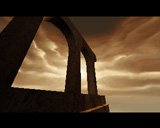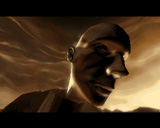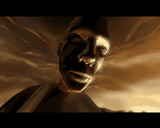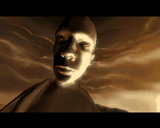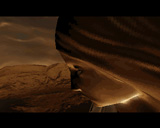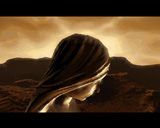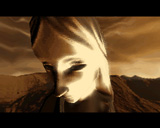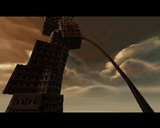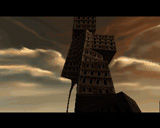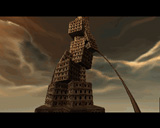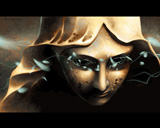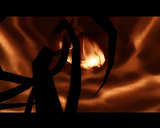 comment by skipp604 on 13 July 2008
Wow, I just saw this demo for the first time in my life :) I don't know how I could overlooked demo that good.

Demo is amazing! Stunning visuals, haunting music, and the atmosphere... Really, really cool.

Too bad that on my A1200+68060/50 i get only 5-6 FPS i the most advanced scenes...
---
comment by skipp604 on 13 July 2008
PS. WHO IS "SONDRE"? He/She is not in the credits, yet all the static pictures are signed this way....
---
comment by z5 on 13 July 2008
Sondre = Cheetah.
---
comment by skipp604 on 14 July 2008
It's just weird, the credits don't mention the name used to sign these pics... Anyway... Amazing :-)
---
comment by pintcat on 02 October 2008
Well..., I reconsidered my early bad vote and changed it to 4/5 after watching it a couple of times. There are still some dislikes, but after all this is a stylish and very, VERY unusual demo. I think I like it now :)

PS.: The last screen shot doesn't appear in the version I saw. Is it part of the old one?
---
comment by z5 on 02 October 2008
@pintcat: the last screen did appear in the bp2006 release, but doesn't on Loaderror's slightly altered version.
---
comment by Damion on 05 November 2008
Simply fantastic. Buying some classic gear again after a 5-year hiatus, I was pleasantly surprised (shocked!) to see such an amazing release, something truly breaking new ground. The dark atmosphere created is immense, eerily entrancing, and just plain badazz. This easily stands among the best.

JOB F'N DONE!
---
comment by z5 on 20 November 2008
Since Eph released their first pc prod last weekend, i guess the motivation part didn't work that well in the end. It's an end of an era and it makes me unbelievably sad...
---
comment by skan on 22 November 2008
c'mon z5, just wait and see... wait and see... ;)
---
comment by substrate on 21 April 2011
I adore this demo, fantastic production guys especially in the soundtrack and direction departments, gives me a goosebumps every time. One of the ephidrena's best.
---
comment by jack-3d on 10 May 2011
What a atmosphere and beautiful graphics.
---
---
Please log in to add a comment!
User Votes: Average: 4.6 points (47 votes)
---
Please log in to vote on this production!