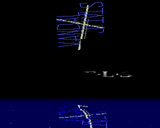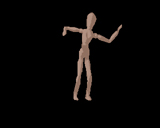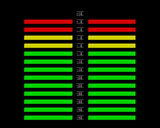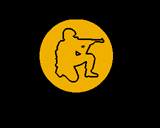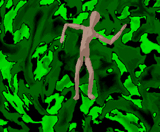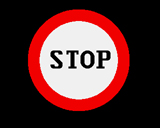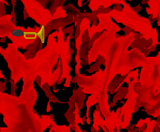 comment by z5 on 02 April 2006
I had to name this coma_rebels because there already is a production named coma (Ephidrena) on A.D.A (two same names would give problems wit the screenshots). Also, i had to take a gamble on the credits, especially the graphics. The demo only mentions Vandal and Static in the beginning, but doesn't mention who did what. So if anybody could clarify this, it would be welcome.
---
comment by z5 on 02 April 2006
About the demo, i must say that i have fond memories of it. I think it was released around 1990 or so. Looking at it now though, it hasn't aged that well :) The tune is still quite fantastic though.
---
comment by Frequent on 04 April 2006
old school, but horrible.
---
comment by rloaderro on 23 April 2006
ooh. I'll never see it again. so that it will still be the demo that looks like mtv.. awesome!
---
comment by prm on 15 June 2006
this was 1990 guys. the beginning of rebel and something rather different (yes, mtv style, synced music etc). was great back then.
---
comment by ijs on 11 August 2006
Cee Ooh Emm Aa.... COMA!

Ofcourse this isn't a great demo from a technical perspective, but it did capture the imagination of "regular" people and therefore was another one of these demos you could use for your Amiga-evangelism :)
---
---
Please log in to add a comment!
User Votes: Average: 2.36 points (11 votes)
---
Please log in to vote on this production!