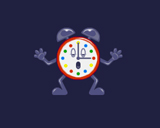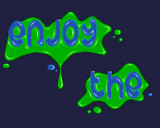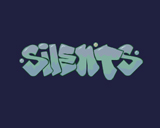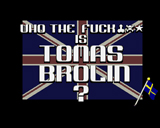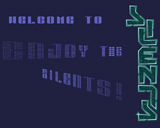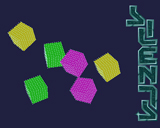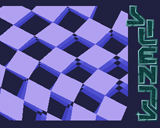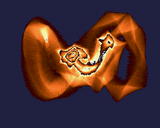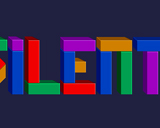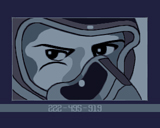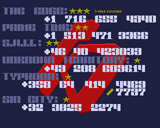 comment by z5 on 02 April 2006
This is an enjoyable release from The Silents. Granted, it doesn't offer anything "ground-breaking" but this wasn't the purpose (as stated in the demo, it is after all just a bbs promotion demo). However, all effects are presented in a nice way and look good. The look of the demo is quite fresh aswell with some good graphics and logos.
---
comment by corial on 03 April 2006
It's been a long time since I last saw this demo. The clock in the first screenshot is so hilarious! Oh, and I have a thing for shadebobs, so I am sold!
---
comment by skan on 10 April 2006
Simply lovely!!!! :D
---
comment by AERO on 09 December 2010
$hit its been years since I saw this, I'll explain some of the elements in it. The clock was a bit of fun (and our 1st bit of animation with the enjoy the), showing 3 o'clock for no particular reason other than to make drawing it easier, however looking back we would stay away until 3am drawing on dpaint and playing games. Rayban did the Thomas Brolin insert as England were knocked out of the world cup by his goal. The silents logo was a graffiti style I had been messing around with at the time - not too sure it works, but I really liked the vertical logo, although its got a vintage look about it. The Silents colourfull logo was originally done for tas to code as vector blocks - the idea from the way the old UK Channel 4 logo CGI anim was. Font as Terminators, and the face was from a Manga comic not too sure why it was put in.
---
---
Please log in to add a comment!
User Votes: Average: 3.83 points (12 votes)
---
Please log in to vote on this production!