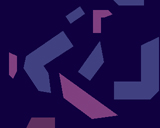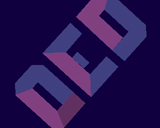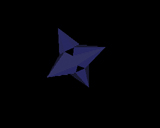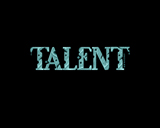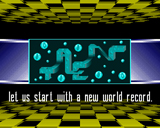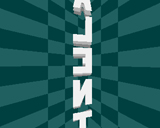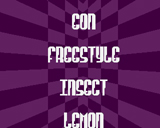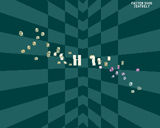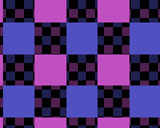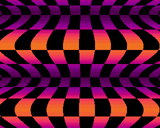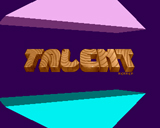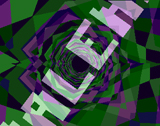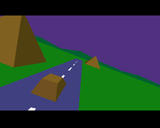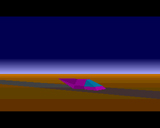 comment by skan on 27 February 2006
YES! I remember this one, it was kinda nice. A bit too short, but those oldschool effects simply rock! :D
---
comment by z5 on 27 February 2006
I saw this production for the first time a couple of weeks ago so that's like 13 years after it was released. And i must say that even now, i'm impressed. It looks very neat, it's polished, it's smooth. The effects aren't ground-breaking but they are very well implemented. Great stuff!
---
comment by skan on 28 February 2006
Yeah, nice sync and good implementation, especially love fx shown in screenshots 9-10. Moody intropart too.
---
comment by bonkers on 29 October 2006
This was one of the first demos I saw, still find it very "attractive" today. Great music, fast pace and neatly synced.
---
comment by jackass on 14 January 2007
Well. This is fun. I did most of the grafix on this one, it was talents first megademo. It seems so many years ago, but fun to see. It got fourth place at the gathering in the year... Puha... I donīt remember. Anyway, I still have the Amiga in the basement, but the discs with all my grafix are in my livingroom :)
---
---
Please log in to add a comment!
User Votes: Average: 3.58 points (12 votes)
---
Please log in to vote on this production!