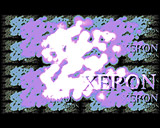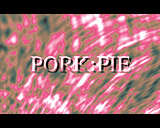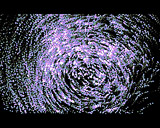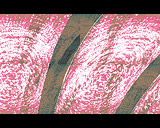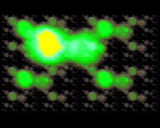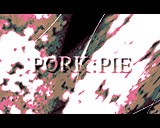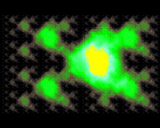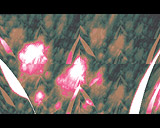 comment by z5 on 16 February 2006
Xeron, you should really join a group or something :) So far, i've got Dr.Doom and Xeron, Xeron and Bonkers and Xeron in IRIS. What's next? A Dr.Doom and Xeron and Bonkers group? Or a Xeron and Bonkers Starring Dr.Doom productions? :o)
---
comment by xeron on 21 February 2006
Oh wow. I wasn'te expecting this to make it here ;-) It was coded in around a day entirely from scratch for Sundown 2005 (hence the amount of repetition).

The file linked here is the party version. There is a final one here:
http://www.petergordon.org.uk/files/porkpie_final.lha

which is much better.

As for the group name... well, I coded it at the party, and nobody else in IRIS had seen it or had anything to do with it, so I couldn't really release it under the IRIS label..
---
comment by Frequent on 31 March 2006
nice code Xeron, but the rest.... uhm....
---
comment by rloaderro on 31 March 2006
it looks like barf.. I still think it is possible to do worse looking stuff though..
---
comment by wayne on 20 April 2006
Imho the best amiga 64k in 2005 ;o)
---
---
Please log in to add a comment!
User Votes: Average: 3.17 points (6 votes)
---
Please log in to vote on this production!