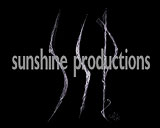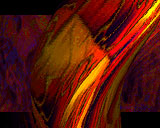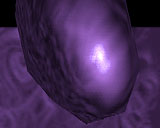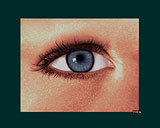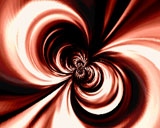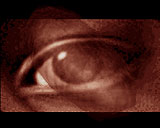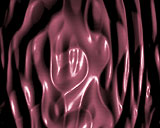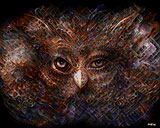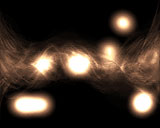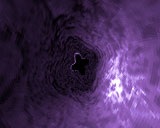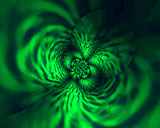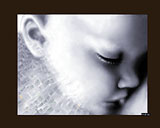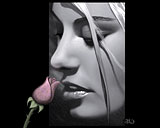 comment by bonkers on 18 April 2005
This demo is just so 1996, good but nothing special
---
comment by rloaderror on 23 April 2005
great tune :D Some of the graphics are cool too. What happened to Mrk and Pad? I seem to remember that the effects were rather fast on my 030.. The 2d bump is really ace here!
---
comment by Frog on 09 February 2007
Excellent graphisms. I would like to know how the graphist who made some really wonderful graphism could let the coder use the green/purple color for some effect ?! Amazing.
---
comment by cybernoid on 13 April 2007
Very good. Sort of advertising demo: i mean, the demo pushes the viewer to what they want to make you think.
---
comment by noname on 18 July 2007
Trippy demo with a great, pushing tune and fast editing. The speed of the routines was very good on 030 but I think it still benefitted from an 060 under the hood. Fantastic pixeled picture - I just love the one with the woman sniffing on the rose!
---
comment by jack-3d on 17 July 2012
It was one of first demos I had on my Amiga (since 1997), I remember one of the reasons to buy big external speakers was to hear this demo loud ;o)
---
---
Please log in to add a comment!
User Votes: Average: 3.67 points (15 votes)
---
Please log in to vote on this production!