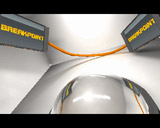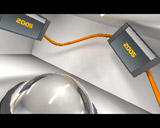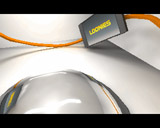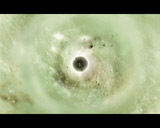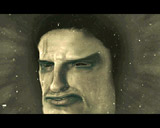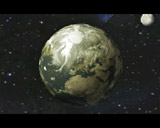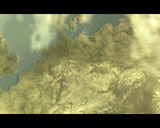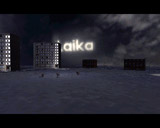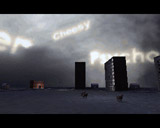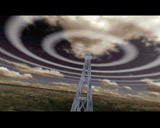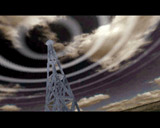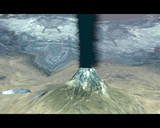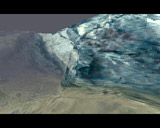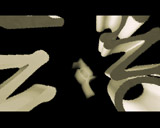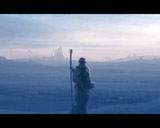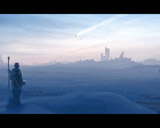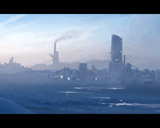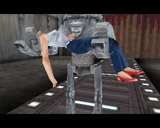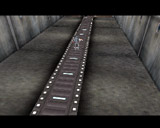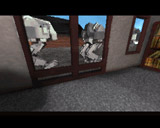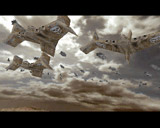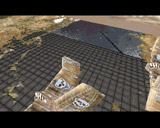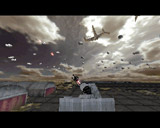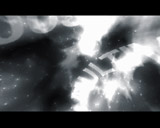 comment by z5 on 05 January 2006
There is a final version released and available on the Loonies homepage. It also works on Pegasos with voodoo3 or Radeon9200 (don't know if the party version worked on that config...) and a lot of smaller tweaks.
---
comment by wayne on 08 January 2006
Some fixes are nice e.g. not so long pause after intro part coz full precalulation at start.
Shame that the last part colors (screenshot24) was changed in "final" That yellow isn't so fitting as that B&W "compo" for me.
---
comment by Psycreator on 29 December 2006
My favorite Demo of the year 2005. CGFX and AHI support, smooth running, nice design. Well this is what a demo should like, even on a classic miggy. Nice work.
---
comment by z5 on 29 December 2006
The antenna scene looks almost exactly like in the movie "Sky captain of tomorrow".
---
comment by corial on 06 January 2007
Excellent music and well executed effects.
---
---
Please log in to add a comment!
User Votes: Average: 4.22 points (27 votes)
---
Please log in to vote on this production!