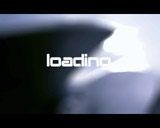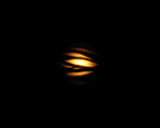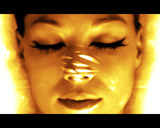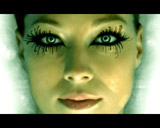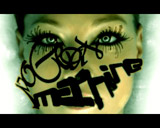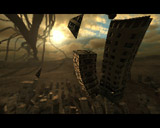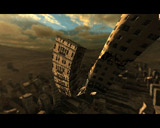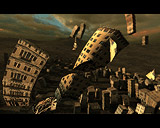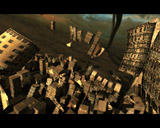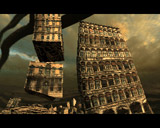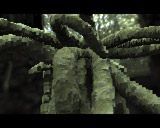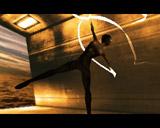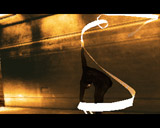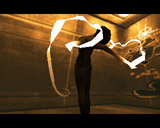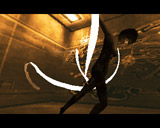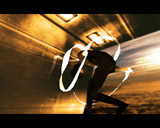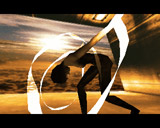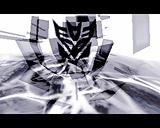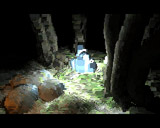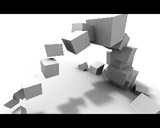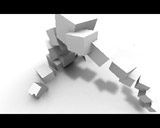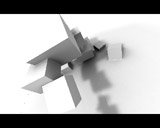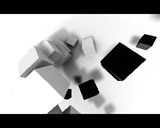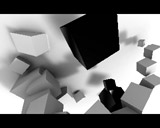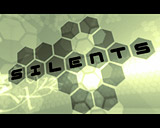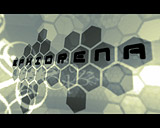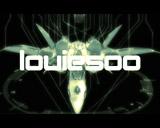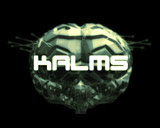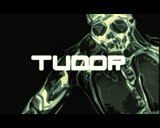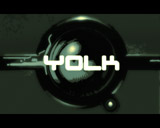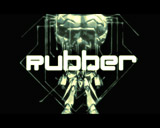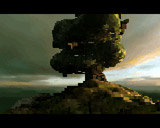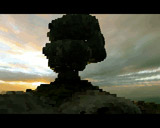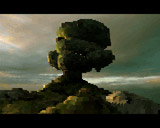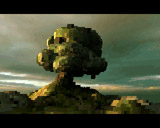 comment by bonkers on 29 March 2005
3D Voxel!!!!!!!

This demo is so good it hurts, there is plenty of "smart" stuff in there. The character animation of the girl was aparently done by hand which makes it even more beautiful. But still the voxels beats everything.
---
comment by un0 on 29 March 2005
To be perfectly honest, I didn`t expected too much from this... Silkcut, Magia and so on are not exactly my cup of tee (read: !too! much, since I expected something quite descent, at least ;)). But I must reconsider my attitude towards TBL demos, since this is nothing less than one of the best demos I`ve ever seen. Really! I bet some coders around will wonder how they did the 3d-voxels, while I lean back and enjoy Yolk`s awesome music... can`t get that sound out of my head, it`s sooo good! And as always: beautiful textures, modelling, camera movements... I`ll stop now and rewatch this show, again and again ;) 5 out of 5, easily!
---
comment by kUfa on 30 March 2005
I really love the voxel stuff! Amazingly good dezign from the swedes, and they worked with the best for the music part!
Good job guyz!
---
comment by scicco on 30 March 2005
actually a really nice peace of work. the code is IMO better than in some previous TBL demos but the over all feeling was better in others like silkcut i think. but thats subjective, you know. :)
---
comment by wayne on 30 March 2005
The cube part looks great!!!
---
comment by Kaminari on 31 March 2005
Every time I think my Miggy is past, the boys come back from the dead to give her a good shag. Simply awesome.
---
comment by baderman on 31 March 2005
Demo is damn good, nothing more, nothing less. (edit by z5: too long video link added to download)
---
comment by heetach on 31 March 2005
This is clearly my fav post-2000 tbl demo. The scenes here really blow me away. I'm not so sure what to think about the voxels. They sure are impressive, but still quite blocky and don't always look so good. That mostly goes for the forest scene in screenshot 19. That and shot 18 are the only parts I don't think fit into this prod. When it comes to the music, I think it's quite cool, and better than in the previous tbl demos, but goes a bit mellow for my taste at the end, with the piano and vocals and stuff.
---
comment by z5 on 31 March 2005
For me the best TBL demo since Rain (but still not as enjoyable as Rain). And together with Silkcut the two recent TBL demos that i tend to rewatch sometimes. Visually breathtaking for sure and i love the music, especially the beginning and the end (tends to get a bit repetitive in the middle).

And call me strange, but i think the voxels look really good even if a bit blocky. In fact, in the first and especially the last voxel scene (the tree at the end), i think that it gives the scenes a "painted on real canvas" feeling. Which i still prefer over a "3 billion true color mega huge resolution perfect rendered look" anyday. Oh, and i think the greetings part is so well done (still would love to see a TBL demo with mostly effects instead of 3D scenes someday). And the credits parts is atmospheric and looks good.

Downsides: well, as cheetah mentioned, the voxelscene with the trees and the blue stones doesn't fit and doesn't look good. And in the end, TBL demos are still a collection of random but very well done parts without much linking in between.

Conclusion: it still is not really my kind of demo but it deserves a classic vote for sure. Looking forward to the final version.
---
comment by un0 on 31 March 2005
While we are at it...

http://www.crankshaft.fi/Crankshaft_-_Ocean_Machine.mp3

Hell, that`s worth downloading 11mb. The repetitive parts make this not sound cheesy imho, brilliant.
---
comment by catohagen on 02 April 2005
Great demo, what i first noticed from the screenshots are it looked like the girl dancing
created letters with these things, and that would be a great idea combinding
a demo scene with included greetings. letters on screenshots looked like part of SCOOPEX.
After watching the demo, she's not doing that at all, to bad.

Would look cool though, she could dance some, and then do one last movement before
holding still, and these things would form the greetings, one name then another movement, hold and new name forms.
---
comment by Ralph Wiggum on 02 April 2005
In my point of view itīs not as good as other TBL releases. The previous demos are much better. I like the music, the girlīs face picture and the strange voxel engine. The rest of the demo is too much recycled material from older TBL demos. I expected more.
---
comment by Devistator on 03 April 2005
All I can say is.. we want more, we want more!! This is just the best Amiga demo I have ever seen, the mood, the scenes, the animation of the dancing girl.. I just want to witness that first time I saw it on the big screen again!
---
comment by Estrayk on 03 April 2005
very good demo. the voxel routine really roolz !
---
comment by wayne on 11 April 2005
The final version is out :o)
---
---
Please log in to add a comment!
User Votes: Average: 4.63 points (62 votes)
---
Please log in to vote on this production!