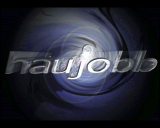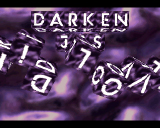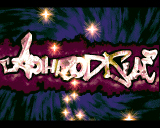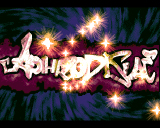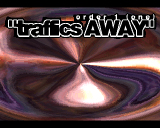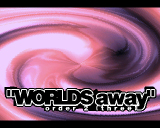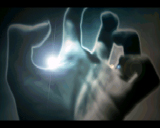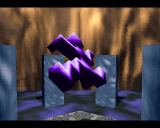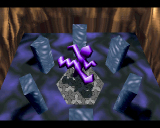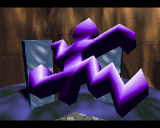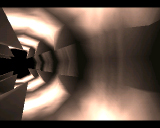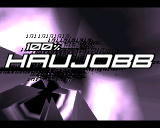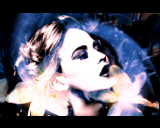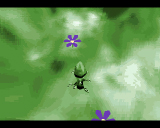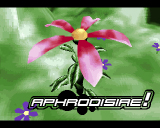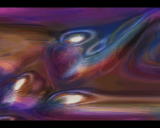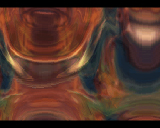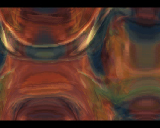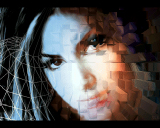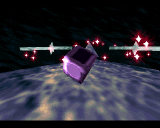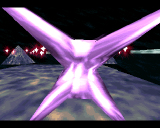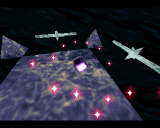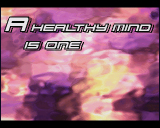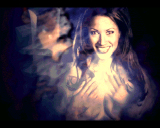 comment by ijs on 08 October 2003
Good stuff, but nothing really original and a bit short.
It beat Ozone's smokebomb in the compo and I still feel that was a bit unfair. Ozone basically came from nowhere, and most off the stuff in this demo came just 'off the Haujobb shelf'.

Anyway, enough whining, check it out yourselves.
---
comment by noname on 22 March 2004
ijs: you are wrong and mixed things up completely, since not this demo but mnemonics won over smoke bomb (great demo!) at mekka symposium 2k-1. this demo has been released one year prior to mnemonics and smoke bomb at ms98!

and you are rigth, since we ARE evil, existing just to penetrate you with our "off the shelf" productions.
---
comment by ToAks on 23 May 2004
decent demo and infact better than the demo from ms99 ..
---
comment by ijs on 10 August 2006
noname: whoops, sorry, you're idd right - I got them mixed up. I liked the look of this one but I'll still say it was a bit short.

And I didn't say you were evil, it was just that mnemonics didn't look as original (remember we've had quite a few demos in that style before by then) as Smokebomb.
---
comment by z5 on 23 May 2014
Screens redone for this demo.

Also, a truly enjoyable demo that i like to rewatch from time to time.
---
---
Please log in to add a comment!
User Votes: Average: 3.72 points (25 votes)
---
Please log in to vote on this production!